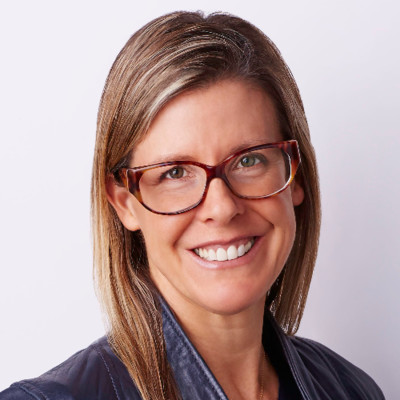 Kelly Thompson
Senior VP at Walmart eCommerce
---
Ms. Thompson joined Walmart in 2007 as vice president of Merchandising, Home, Apparel, and Baby, for Walmart.com. She was promoted in 2008 and assumed additional responsibility for all categories of Walmart.com Merchandising, as well as Merchandise Planning, and Pricing. She was then promoted to Senior Vice President in October of 2012 and added Marketplace to her responsibilities.
Kelly is passionate about diversity and serves as one of the five executive sponsors for the Global eCommerce Women's Resource Council.
Prior to joining Walmart.com, Ms. Thompson spent 10 years at Gap, Inc., in various Merchandising roles, and 3 years at Nordstrom in sales & management.
Ms. Thompson received a bachelor's degree in Biology from the University of California, San Diego.
Walmart Global eCommerce is a wholly owned subsidiary of Wal-Mart Stores, Inc., headquartered in Bentonville, Ark. Walmart Global eCommerce offices are located in San Bruno, California.
Speaker