November 3, 2021
Adapting to Climate Change Bit by Bit w/Planetary Health Informatics & Machine Learning, Sara Khalid
About This Video
Living through a pandemic in the era of climate change it can be easy to sense doom and gloom. Yet living in the era data science, for the machine learning community there has not been a better time to act than now. This talk will introduce the audience to planetary health and some of the most pressing issues facing us (and our planet), cover a review of the state-of-the-art in artificial intelligence and data science methods in planetary health informatics and present a summary of the latest research, and finally highlight opportunities for budding and experienced data scientists in this rapidly growing and pertinent field.
This workshop was conducted by Sara Khalid, University Research Lecturer and Senior Research Associate at University of Oxford.
In This Video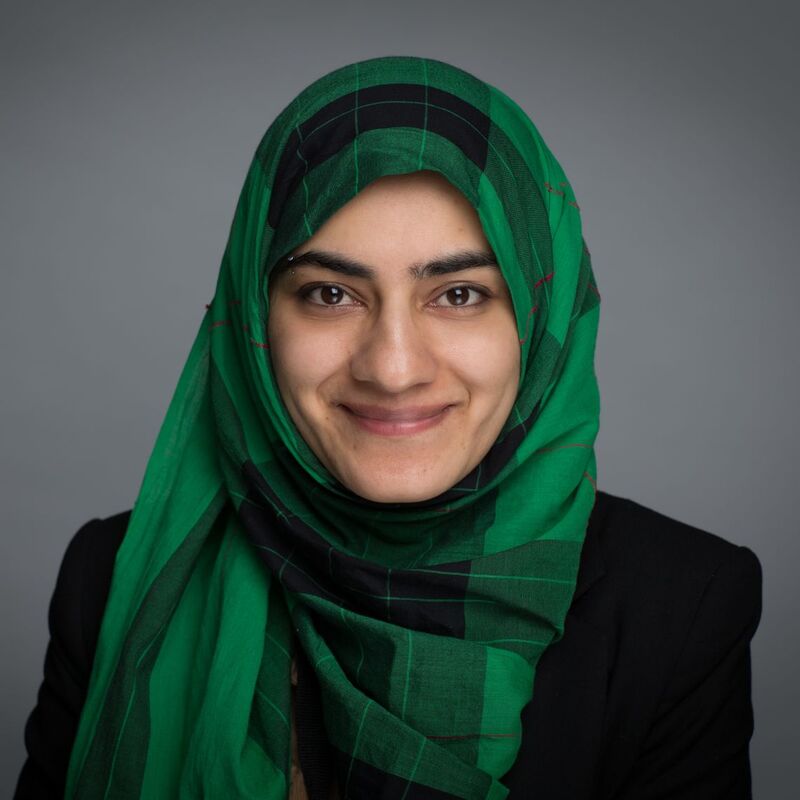 University Research Lecturer, Senior Research Associate, University of Oxford
Sara is a Senior Research Associate in Biomedical Data Science and University Research Lecturer at the University of Oxford, where she is the Machine Learning Lead in the Centre for Statistics in Medicine. Her areas of interest include machine learning, signal processing, and intelligent remote monitoring research, with applications in biomedical and planetary health informatics. Sara has served on the NASA Frontier Development Lab Artificial Intelligence Panel and the NASA Climate Challenge Big Think. She is a National Geographic Society Explorer in Tracking Plastic Pollution with Remote Monitoring and Machine Learning, and a UKRI Network Fellow in Creating Digital Environments. Sara is also a University of Oxford Ambassador for Women in Data Science.