April 13, 2021
An introduction to Data Mesh | Zhamak Dehghani
About This Video
Zhamak Dehghani, Director, Emerging Technologies, North America at Thoughtworks hosts a workshop on 'An introduction to Data Mesh: a paradigm shift in analytical data management' in where Zhamak shares her observations on the failure modes of a centralized paradigm of a data lake, and its predecessor data warehouse. She introduces Data Mesh, a paradigm shift in big data management that draws from modern distributed architecture: considering domains as the first class concern, applying self-sovereignty to distribute the ownership of data, applying platform thinking to create self-serve data infrastructure, and treating data as a product.
In This Video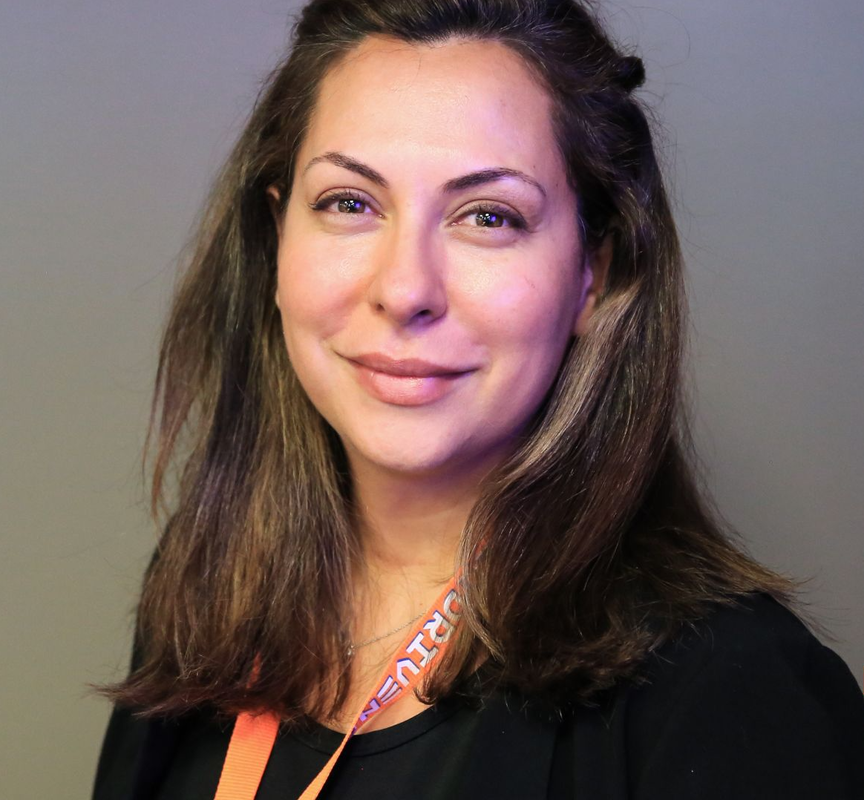 Director, Emerging Technologies, North America, ThoughtWorks
Zhamak Dehghani works with ThoughtWorks as the director of emerging technologies in North America, with a focus on distributed systems and data architecture, and a deep passion for decentralized technology solutions: data mesh, decentralized trust and identity, and networking.
She founded in the concept of data mesh in 2018 and since has been evangelizing the concept with the wider industry.
She is a member of ThoughtWorks Technology Advisory Board and contributes to the creation of ThoughtWorks Technology Radar. Zhamak has worked as a software engineer and architect for over 20 years and has contributed to multiple patents in distributed computing communications, as well as embedded device technologies.