September 8, 2022
Baby steps towards building your first ML model | Manogna Mantripragada
About This Video
This workshop aims to enable young data scientists to start their first ML project. It would help them understand the process from gathering data to building their ML model. Building an ML model is easy, but building it the correct way is a lot harder than known.
This workshop was conducted by Manogna Mantripragada, Data Scientist at Greenlink Analytics.
Access resources for this workshop: https://bit.ly/energy_burden_analysis…
In This Video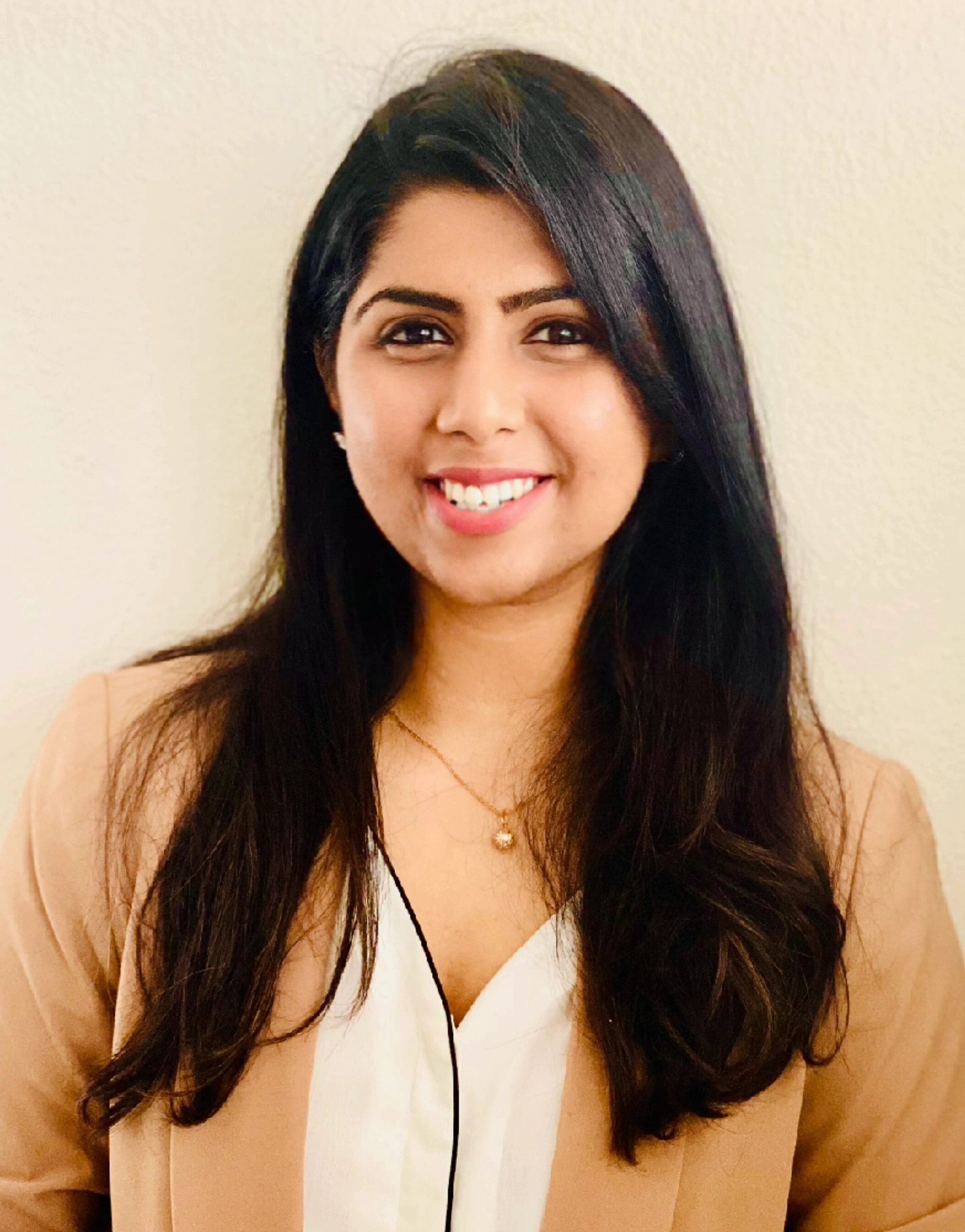 Senior Data Scientist, Slalom
Manogna works towards building a sustainable tomorrow and advancing clean energy by addressing the environmental and equity issues through ML and AI. Her primary focus is using predictive modeling to understand the energy grid and forecast different clean energy scenarios.
She is also a strong advocate for women in technology and works with WiDS as an ambassador for WiDS Atlanta Chapter.