October 6, 2021
Bayesian Machine Learning & Sampling Methods | Walmart
About This Video
In this workshop, you will learn about the core concepts of BML – how it is different from the frequentist approaches, building blocks of Bayesian inference and what known ML techniques look like in a bayesian set-up. You will also learn how to use various sampling techniques for bayesian inference and why we need such techniques in the first place. The workshop will also provide links and materials to continue your Bayesian journey afterwards.
This workshop is meant as an introduction to select BML modules – we strongly recommend you to continue exploring the world of bayesian once you have taken this first step.
This workshop was conducted by Ashwini Chandrashekharaiah & Debanjana Banerjee at Walmart Global Tech.
In This Video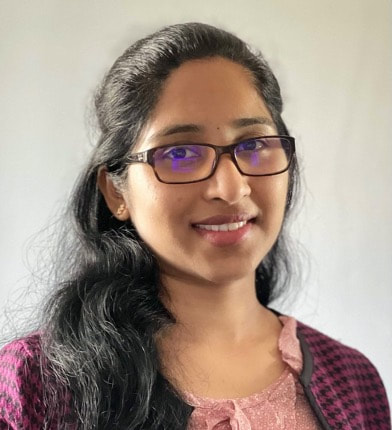 Staff Data Scientist, Walmart Global Tech
Ashwini is a Staff Data Scientist at Walmart Global Tech based out of Bangalore. She has close to 11 years of experience ranging from Java/Oracle Apps development for Supply Chain ERP to enterprise level machine learning products across assortment, pricing and customer domains.
Ashwini holds a Master of Management in Business Analytics from Indian Institute of Science, Bangalore.
In Walmart, as part of Data Ventures Team, Ashwini is working on designing and developing monetizable Data Science solutions that provide insights that would enable efficient planning and strategic decisions.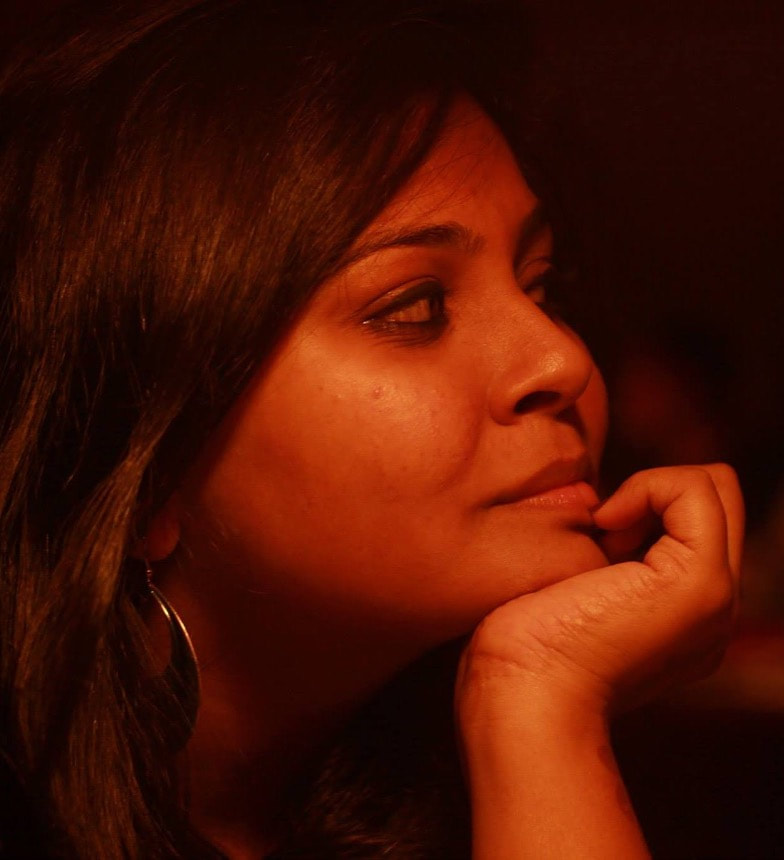 Senior Data Scientist,​ Walmart Global Tech ​
Debanjana is a Senior Data Scientist at Walmart Labs with 4+ years of experience in tech. At Walmart, she has been instrumental in developing ML-driven solutions in the compliance space dealing heavily in Natural Language Processing, Mixture Models and Rare Time Series. Currently, her focus is on building an AI to enable automated shelf curation for creative content.
Debanjana has filed 5 US patents in the field of Clustering & Anomaly Detection, Imbalance Text Classification and Stochastic Processes. In addition, she has three published papers to her credit.
Debanjana has a master's degree in Statistics from Indian Institute of Technology (Kanpur).