April 13, 2021
Evolution of Applied Recommender Systems | Walmart
About This Video
Debanjana Banerjee, Data Scientist and Sinduja Subramaniam, Staff Data Scientist with Walmart host a workshop 'Evolution of Applied Recommender Systems' where they take you through the whirlwind journey of the recommender system from GroupLens in the 1990s, Content Based Filtering, Matrix Factorization and Hybrid Recommender Systems in the late 2000s all the way to DeepLearning based recommenders of today. The workshop will address foundational concepts such as user-item interaction matrix, user/item profiles, cold-start problem, sparsity, scalability, etc. along with mathematical formulation for different types of recommender systems using applications in Retail.
In This Video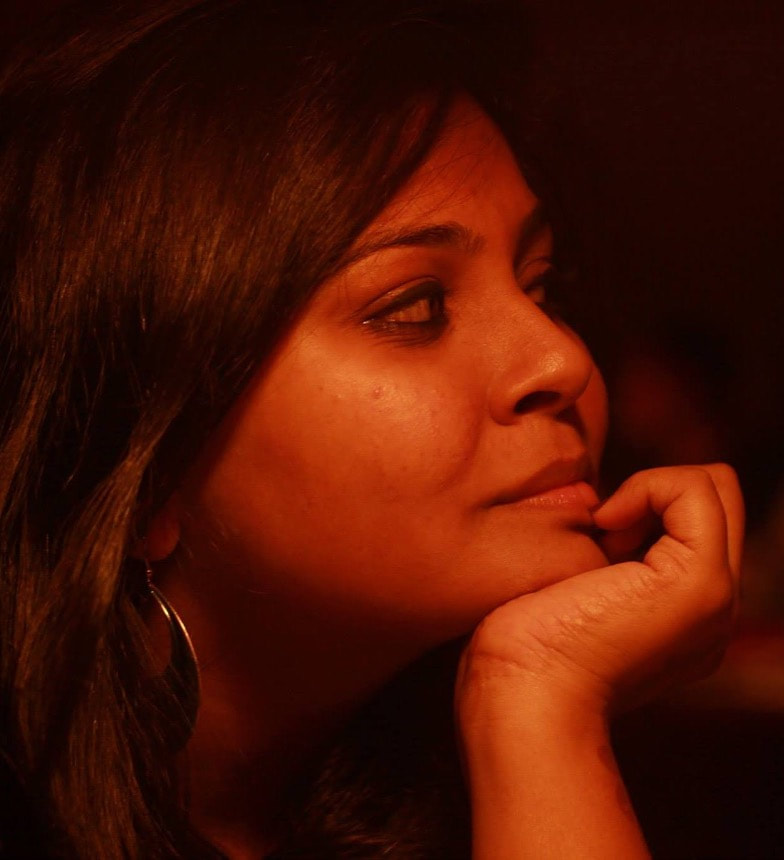 Senior Data Scientist,​ Walmart Global Tech ​
Debanjana is a Senior Data Scientist at Walmart Labs with 4+ years of experience in tech. At Walmart, she has been instrumental in developing ML-driven solutions in the compliance space dealing heavily in Natural Language Processing, Mixture Models and Rare Time Series. Currently, her focus is on building an AI to enable automated shelf curation for creative content.
Debanjana has filed 5 US patents in the field of Clustering & Anomaly Detection, Imbalance Text Classification and Stochastic Processes. In addition, she has three published papers to her credit.
Debanjana has a master's degree in Statistics from Indian Institute of Technology (Kanpur).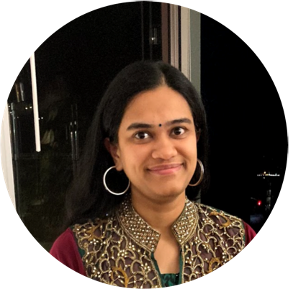 Staff Data Scientist, Walmart
Sinduja is a Staff Data Scientist/Manager at Walmart Global Tech in California with 6+ years of experience in tackling personalization challenges and problems. At Walmart Global Tech, Sinduja is both an independent contributor and manager of a team of data scientists. She leads data and relevance initiatives around customers' repurchase journey, page-level model design, particularly on the home page. Sinduja has a Master's degree in Computer Science, specializing in big data and machine learning, from the University of Illinois at Urbana Champaign. She also holds multiple patents..