November 1, 2022
Introduction to Precision Medicine: From Statistics to Society
About This Video
Precision medicine aims to learn from data how to match the right treatment to the right person at the right time. One common goal in precision medicine is the estimation of optimal dynamic treatment regimens (DTRs), sequences of decision rules that recommend treatments to patients in a way that, if followed, would optimize outcomes for each individual and overall, in the targeted population. In this presentation, we will describe how the precision medicine framework formalizes sequential clinical decision-making and briefly review a subset of the most popular strategies for learning optimal dynamic treatment regimes. We will then invite the workshop group to ideate and discuss the critical opportunities and challenges for the translation of DTRs to clinical and community care, the role of stakeholder engagement and cross-disciplinary collaboration, and considerations for evaluating DTRs in practice.
This workshop was conducted by Nikki Freeman and Anna Kahkoska from the University of North Carolina at Chapel Hill.
Slides and resources used in this workshop: https://bit.ly/precision_medicine_slides
In This Video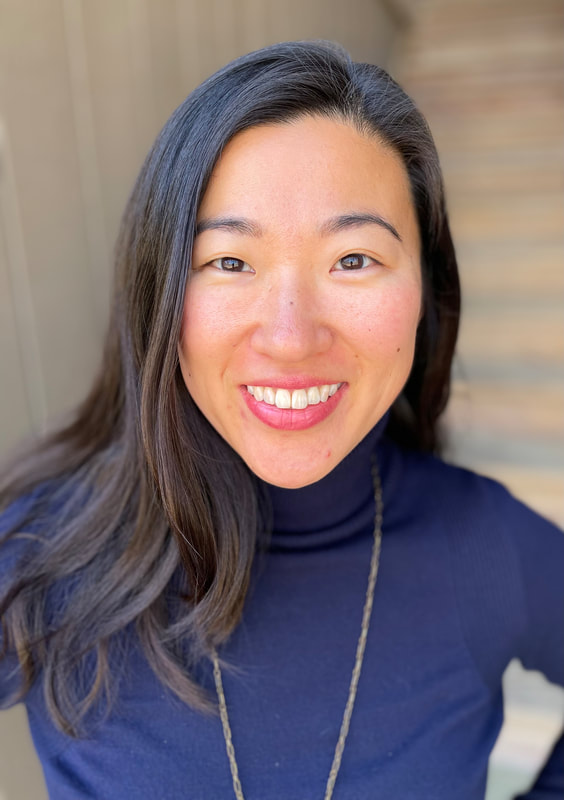 PhD Candidate, University of North Carolina at Chapel Hill
Nikki Freeman is a PhD Candidate in the Department of Biostatistics at the University of North Carolina at Chapel Hill and holds a MA in Economics from Duke University. Her work is focused on developing methods for precision medicine and the application of the precision medicine framework to vascular medicine. Before attending UNC, she was a research associate in the Center for Advanced Methods Development at RTI International and a research assistant in the Division of Public Health Sciences at Washington University in St. Louis. She believes that precision medicine is a team sport and that statistical leadership is crucial for the translation of precision medicine into real world contexts.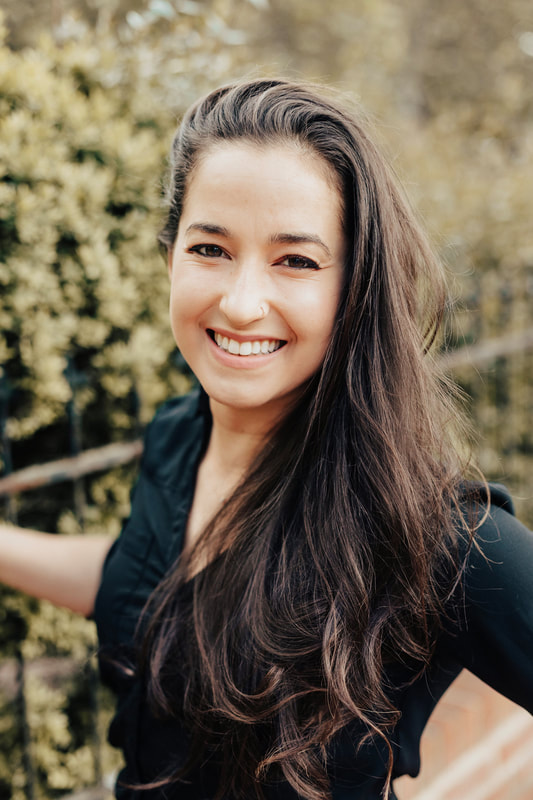 Assistant Professor, Department of Nutrition, University of North Carolina at Chapel Hill
Anna Kahkoska is currently an Assistant Professor in the Department of Nutrition and a scholar in the North Carolina Translational and Clinical Sciences Institute Gene Orringer Junior Faculty Career Development (KL2) Program. Her main research interest is developing precision medicine approaches to improve the daily lives of people who live with diabetes, focusing on the complex needs of pediatric and geriatric populations. A key aspect of her research involves engaging older adults living with diabetes and their caregivers as stakeholders to ground the research in lived experiences. She also enjoys collaborating with and learning from colleagues in clinical medicine (e.g., geriatrics and endocrinology) and biostatistics. Anna previously graduated from the MD/PhD Program at UNC in 2021.