July 6, 2021
Natural Language Processing | Riyanka Bhowal, Walmart
About This Video
Natural language processing has direct real-world applications, from speech recognition to automatic text generation, from lexical semantics understanding to question answering. In just a decade, neural machine learning models became widespread, largely abandoning the statistical methods due to its requirement of elaborate feature engineering. Popular techniques include use of word-embeddings to capture semantic properties of words. In this workshop, we take you through the ever-changing journey of neural models while addressing their boons and banes.
The workshop will address concepts of word-embedding, frequency-based and prediction-based embedding, positional embedding, multi-headed attention and application of the same in unsupervised context.
This workshop was conducted by Riyanka Bhowal, Senior Data Scientist at Walmart Gobal Tech.
In This Video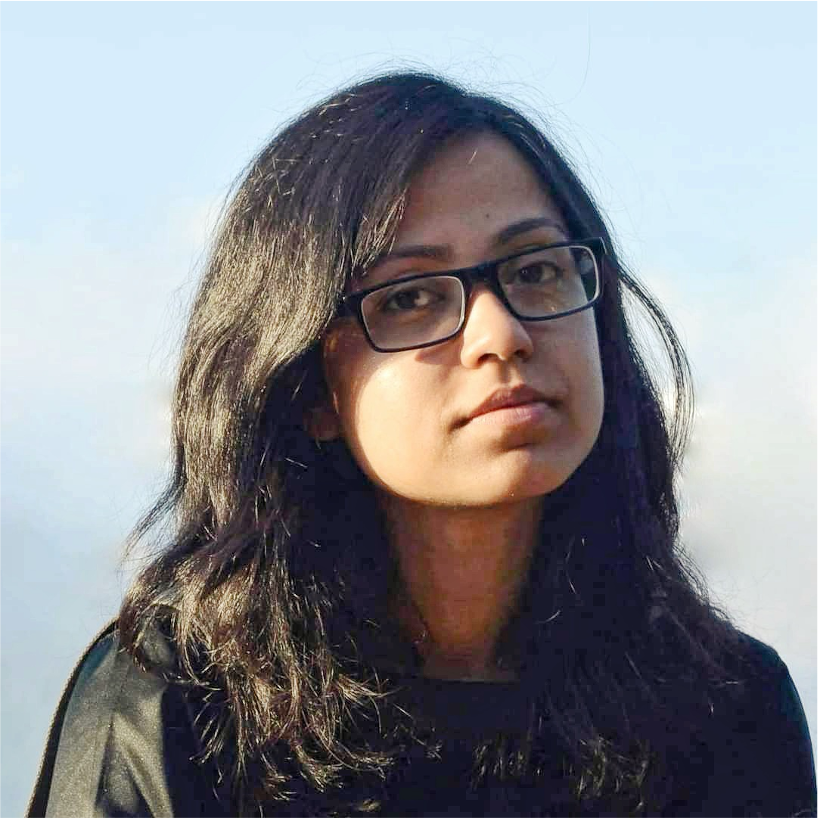 Senior Data Scientist, Walmart Global Tech
Riyanka is a Senior Data Scientist at Walmart Global Tech in Bangalore with nearly 6 years of experience in statistical modeling & machine learning. She has a Master's in degree Applied Statistics & Informatics from Indian Institute of Technology, Bombay (IIT Bombay). Presently, as a part of Digital Facilities team, Riyanka is developing scalable anomaly detection algorithms leveraging IoT sensor data to provide insights into store asset lifecycle decisions.