March 23, 2020
UPDATED VIDEO: WiDS Datathon 2020 Webinar: Lessons Learned + Best Practices with Health Data
About This Video
This open-to-all webinar on-demand explores challenges and opportunities from working with healthcare data, and discuss distinct issues around the technology and the clinical aspect of healthcare machine learning. The panel discusses privacy and compliance, reproducibility, data sensitivity, data complexity, and the end-to-end workflow of AI-based solutions that impact healthcare in the United States and globally.
Speakers:
– Vani Mandava, Director, Data Science, Microsoft Research
– Carly Eckert MD MPH, Director of Clinical Informatics, KenSci
– Leo Anthony Celi MD MS MPH, MIT, Beth Israel Deaconess Medical Center
– Marzyeh Ghassemi PhD, Assistant Professor, University of Toronto
– Meredith Lee PhD, Executive Director, West Big Data Innovation Hub
Download webinar slides: bit.ly/wids_datathon_webinar_slides
More information: widsconference.org/datathon
In This Video
Head of Engineering, Scientific Software Engineering Center, University of Washington eScience Institute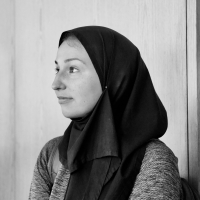 Healthy Machine Learning @ MIT EECS/IMES & Vector Institute
Marzyeh Ghassemi, an assistant professor at the University of Toronto, is focused on Healthy ML—applying machine learning to understand and improve health.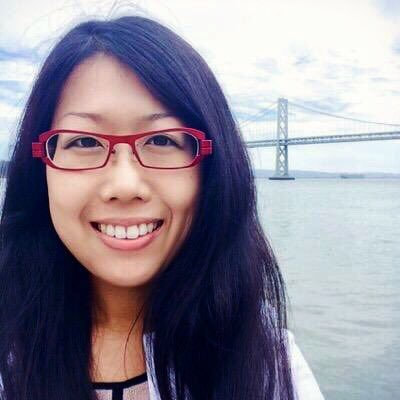 Chief Technical Advisor to the Associate Provost UC Berkeley Computing, Data Science, & Society
Meredith is the Chief Technical Advisor to the Associate Provost at UC Berkeley Computing, Data Science and Society. She was the Founding Executive Director of the West Big Data Innovation Hub, a venture launched with support from the National Science Foundation to build and strengthen partnerships across industry, academia, nonprofits, and government. Based at the University of California – Berkeley, Dr. Lee collaborates globally as part of a national network of Big Data Innovation Hubs to address scientific and societal challenges. Her work focuses on translational data science, including initiatives in Smart and Connected Communities, Water, Disaster Recovery, Health, and Education.
​
Meredith was previously a AAAS Science & Technology Policy Fellow at the Homeland Security Advanced Research Projects Agency, guiding strategic programs in graph analytics, risk assessment, machine learning, data visualization, and distributed computing.