EPISODE Bonus
How to Get More Women Into Data Science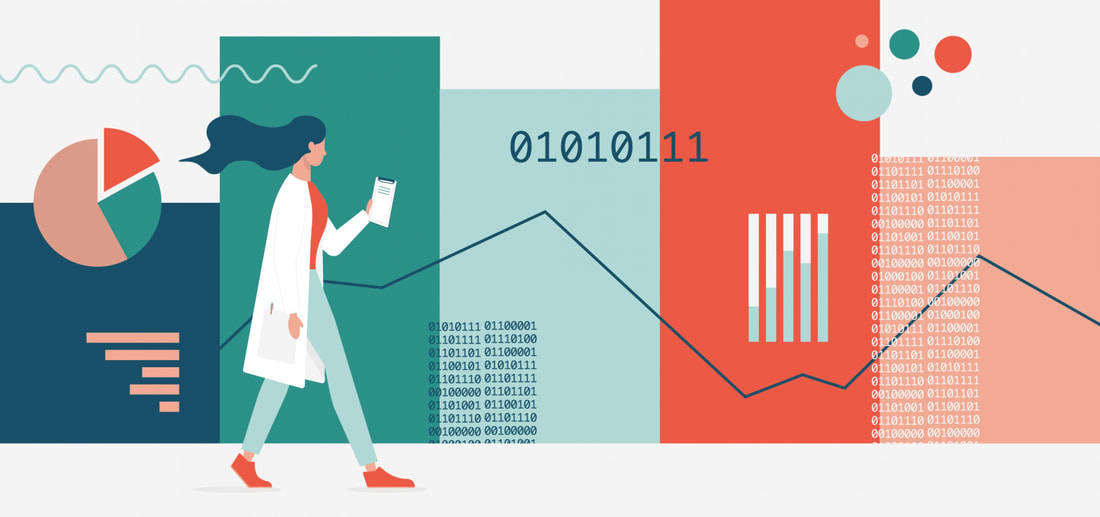 Highlights
It was in 2015 when Margot Gerritsen was asked to speak at a data conference with not a single other woman on the program that she knew that something had to be done to get women into the field.
As she was then Director of the Institute for Computational and Mathematical Engineering (ICME), Gerritsen knew more than a thing or two about data science and became determined to change the male-dominated culture.
This determination led to the creation of the wildly popular "Women in Data Science Conference." In putting the first agenda together, she was insistent that the conference be not about the problematic state of women in the field, but on the exceptional science of the attendees.
Now into its fifth iteration, with more than 100,000 participants worldwide, online and at satellite events spreading into six continents, Gerritsen and her co-directors of the conference have inspired women across the planet to enter the sciences and provided a platform for them to highlight their work. In addition to the conference, WiDS now includes a datathon, a podcast that Gerritsen hosts, and ongoing education programs. The results have been, quite literally, life-changing for many.
This podcast episode was originally published on Stanford Engineering's Future of Everything podcast.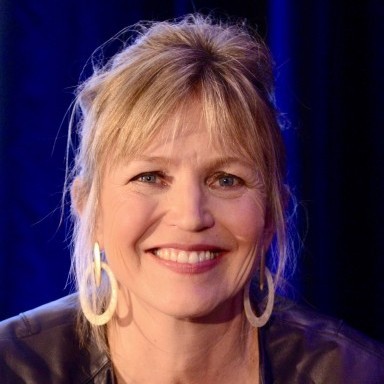 About the Host
Margot Gerritsen
Stanford Professor [Emerita] Margot Gerritsen is the Executive Director and co-founder of Women in Data Science Worldwide (WiDS) and born and raised in the Netherlands. Margot received her MSc in Applied Mathematics from Delft University of Technology before moving to the US in search of sunnier and hillier places. In. 1996 she completed her PhD in Scientific Computing & Computational Mathematics at Stanford University and moved further West to New Zealand where she spent 5 years at the University of Auckland as a lecturer in Engineering Science. In 2001, she returned to Stanford as faculty member in Energy Resources Engineering. Margot was the Director of the Institute for Computational & Mathematical Engineering (ICME) at Stanford from 2010-2018 and the Senior Associate Dean for Educational Affairs in Stanford's School of Earth Sciences from 2015-2020. In 2022, Margot took Emerita status to devote herself to WiDS full time. Margot is a Fellow of the Society of Industrial & Applied Mathematics, and received honorary doctorates from Uppsala University, Sweden, and the Eindhoven University of Technology in the Netherlands. She now lives in Oregon with her husband Paul.
Connect with Margot Gerritsen on Twitter (@margootjeg) and LinkedIn.
Find out more about Margot on her Stanford Profile.
Subscribe