EPISODE 43
Opening New Realms of Data Science and AI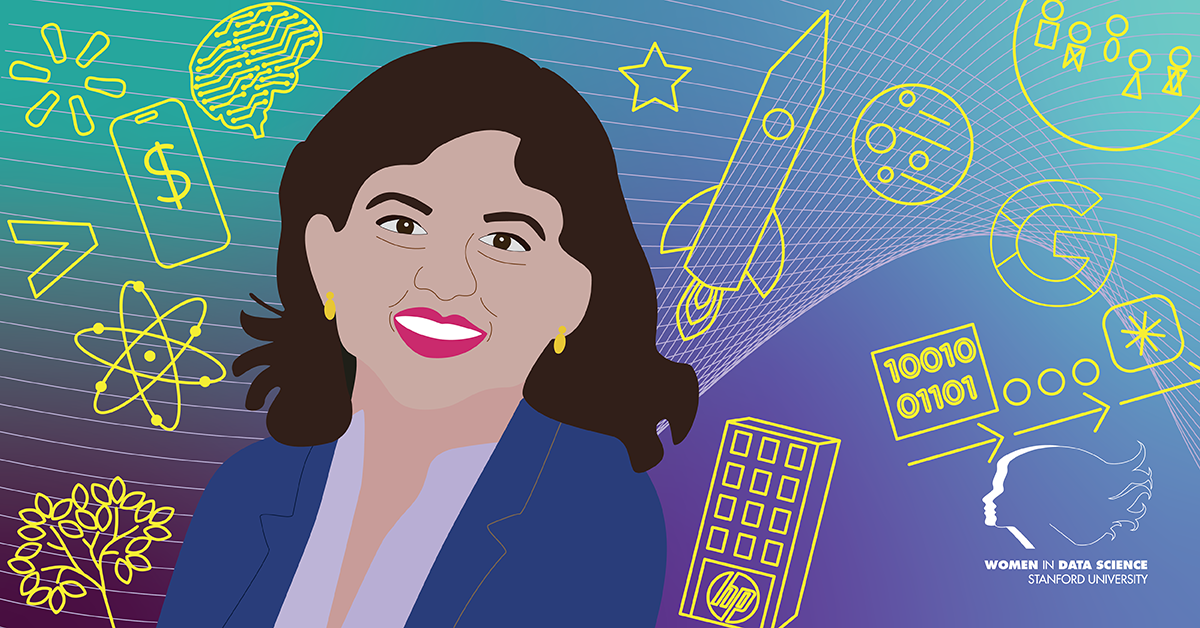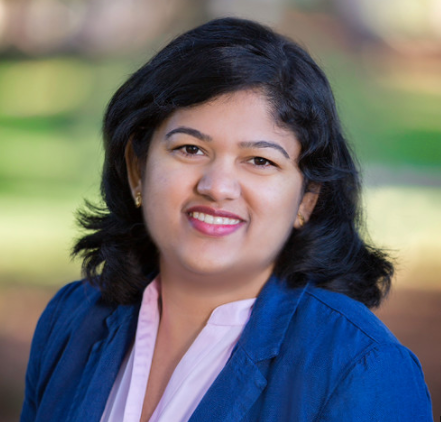 Senior Director of Data and Machine Learning Center of Excellence, Walmart Global Tech
About this episode
Srujana Kaddevarmuth is the current senior director of the Data and Machine Learning Center of Excellence at Walmart. She has had an illustrious career in the tech industry, having also worked as manager of data and machine learning and AI at Accenture and Hewlett Packard. In this episode, we talk about her career, her aspirations for data science and AI, and the challenges she met and still meets along the way.
Highlights
Srujana Kaddevarmuth began her career near Bangalore, India after completing her master's degree in engineering from Visvesvaraya Technological University. She has had a successful career in the tech industry and currently holds the position of senior director at Walmart's Data and Machine Learning Center of Excellence.
In her role as senior director at Walmart, Srujana leads the AI portfolio for various aspects of the company's retail business, including omni retail, new and emerging businesses in the consumer and tech space, data monetization, and membership. Her primary responsibility is to drive innovation and promote the democratization of data and AI, aiming to create value for consumers, associates, and the business as a whole.
Despite coming from an academic family, Srujana chose to pursue a career in the corporate sector rather than academia. After obtaining her bachelor's degree in engineering, she gained real-world exposure to data science and AI while working at the Energy and Resources Institute. This experience fascinated her, leading her to pursue a master's degree in engineering with an emphasis on operational research and data science.
She then started her career as a data scientist at Hewlett-Packard, where she worked on market mix models in the consumer and marketing domain. Later, she led the big data analytics center of excellence at Hewlett-Packard and went on to work at Accenture, where she led a partnership with Google, developing various models for consumer hardware products before joining Walmart.
Entering the corporate world after graduation, Srujana was surprised by the importance of collaboration in data science. She realized that building excellent algorithms alone is not enough; teamwork and collaboration are essential, particularly in applied data science.
As a leader, Srujana prioritizes assigning projects to data scientists and AI experts based on their individual interests to keep them intellectually stimulated. She also empowers her team to make informed decisions based on available data. Her team is trained to use AI responsibly, with a focus on explainability, transparency, fairness, and bias elimination.
With the increasing delegation of decision-making to algorithms, from trivial choices to significant ones in immigration systems, legal sentencing, and healthcare, it becomes crucial to protect consumer privacy and eliminate unintended consequences. Srujana explains that responsible generation and consumption of algorithms and data are paramount.
One of Srujana's major challenges lies in creating proofs-of-concept that effectively translate into tech products and developing unbiased algorithms. "When we deploy these machine learning algorithms, many people fail to understand that these algorithms are the statistical representation of the world that we live in, and they may not necessarily be perfect and interpretable at times, as we have seen certain racist comments unleash on social media sites." Addressing these issues, according to Srujana, requires eliminating signals of bias through careful data curation and training algorithms to avoid institutionalizing bias associated with certain data sets.
Srujana is excited about the diverse advancements in data science, particularly in space exploration, healthcare, and agriculture. In addition to her work with Walmart, Srujana serves on the board of the United Nations Association, San Francisco chapter, where she utilizes data science to drive meaningful decision-making for the protection of our ecosystem.
When asked what advice she would give her 18-year-old self, she responds that she would encourage herself to be open to the emerging field of data science and embrace its opportunities. Her advice for other data science enthusiasts is similar: "We have just started to open some new realms in the domain of data science and AI with generative algorithms as well as quantum computing, so I would just urge data science enthusiasts to be open to where this domain takes them."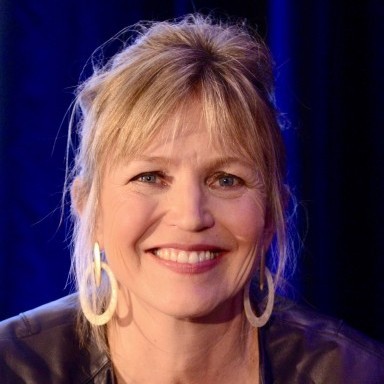 About the Host
Margot Gerritsen
Stanford Professor [Emerita] Margot Gerritsen is the Executive Director and co-founder of Women in Data Science Worldwide (WiDS) and born and raised in the Netherlands. Margot received her MSc in Applied Mathematics from Delft University of Technology before moving to the US in search of sunnier and hillier places. In. 1996 she completed her PhD in Scientific Computing & Computational Mathematics at Stanford University and moved further West to New Zealand where she spent 5 years at the University of Auckland as a lecturer in Engineering Science. In 2001, she returned to Stanford as faculty member in Energy Resources Engineering. Margot was the Director of the Institute for Computational & Mathematical Engineering (ICME) at Stanford from 2010-2018 and the Senior Associate Dean for Educational Affairs in Stanford's School of Earth Sciences from 2015-2020. In 2022, Margot took Emerita status to devote herself to WiDS full time. Margot is a Fellow of the Society of Industrial & Applied Mathematics, and received honorary doctorates from Uppsala University, Sweden, and the Eindhoven University of Technology in the Netherlands. She now lives in Oregon with her husband Paul.
Connect with Margot Gerritsen on Twitter (@margootjeg) and LinkedIn.
Find out more about Margot on her Stanford Profile.
Subscribe