EPISODE 37
Using AI for Leak Detection in Water Pipelines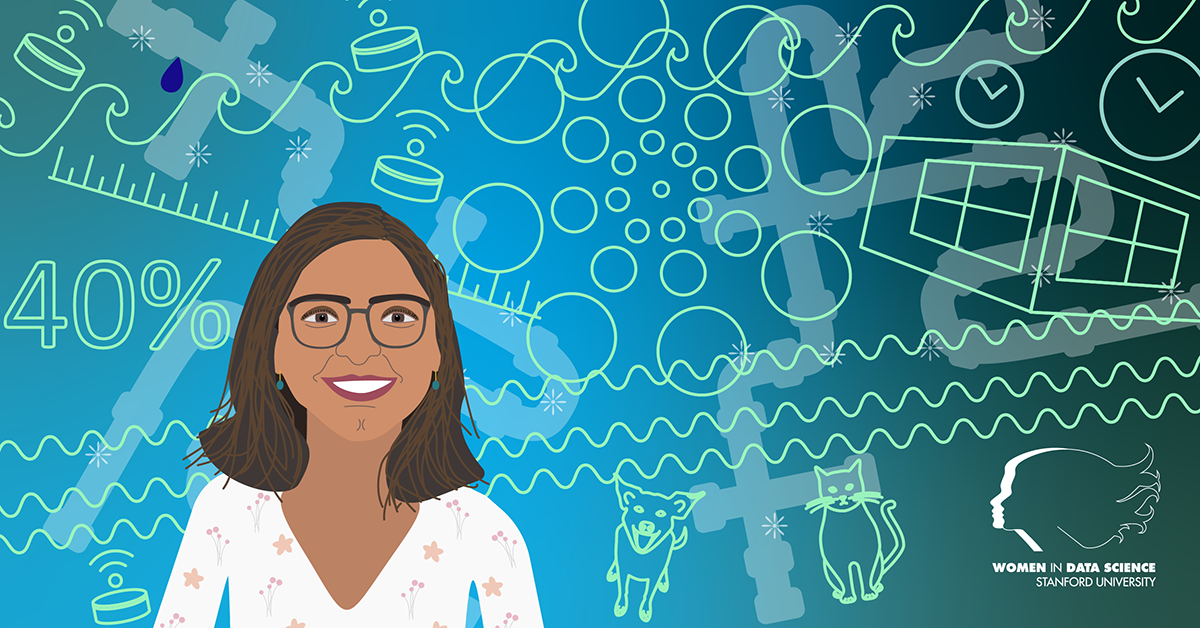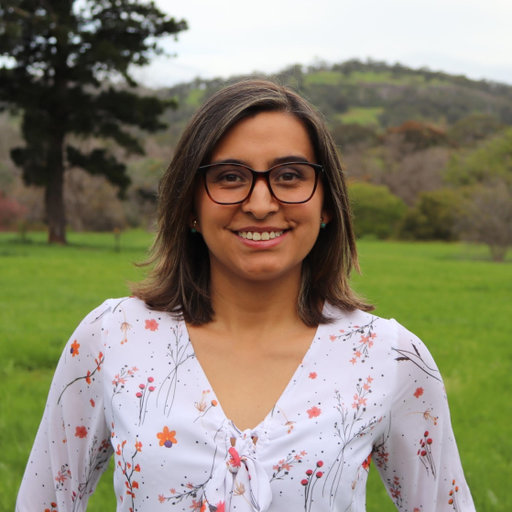 Researcher at the University of Adelaide in Australia
About this episode
Jessica Bohórquez, a researcher at the University of Adelaide in Australia and an industry consultant, is using AI and pressure transients to inspect and monitor water pipelines to detect leaks. She discusses her PhD research, working in industry and her advice for pursuing a career in data science.
Highlights
A Colombian engineer, Jessica is fascinated by the processes and complexity of water supply systems in urban areas.In her post doc research in Australia, she brings together her expertise on the water hammer and transient flow waves to create an AI model that is able to identify where pipeline defects are faster and more accurately than existing techniques.
​
She explains that in data science, the most important stage is understanding the problem. You need to bring in basic knowledge of the problem and expertise from other disciplines that are involved in a problem and combine that with artificial intelligence. AI is an important tool but just part of the solution. It's critical to maintain all the legacy of knowledge and understanding of a problem. AI can make it simpler to apply, but you can't leave behind the physics or knowledge of the hydraulic part of water movement.
Working in industry, she has found that it's important to first understand how the system works. In these large companies in charge of delivering water, each person has different objectives, so you need to understand how the company works, who is in charge, what are their objectives, and how they measure their success. If your research project aims at those things, they will be more receptive and a better chance of success.
Jessica has learned in both research and industry consulting that nothing works the first time and it's important to not to let those little defeats build up in your head. You need to trust yourself. There are many moments in life when you are criticizing yourself, and you realize that the biggest enemy you have is yourself. She just breaks down the problem into small parts and then solves each part one by one. She is passionate about teaching and inspiring young engineers about the importance of water and the future of this invaluable resource.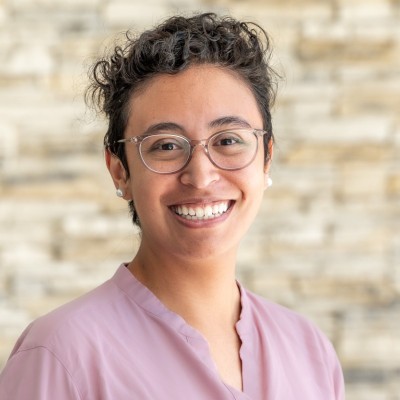 About the Host
Cindy Orozco Bohorquez
Cindy is an applied mathematician who is currently working as VP Applied AI and ML Payments at JPMorgan Chase & Co. Originally from Colombia, she loved applied math, and did a master's in applied mathematics from King Abdullah University of Science and Technology (KAUST), in Saudi Arabia, and a PhD in Computational and Mathematical Engineering from ICME at Stanford. She met Margot at Stanford and has been contributing to WiDS for many years at conferences, workshops and datathons.
Connect with Cindy Orozco Bohorquez on LinkedIn.

Subscribe