April 13, 2021
Actionable Ethics for Data Scientists | Emily Miller
About This Video
Emily Miller, Senior Data Scientist at Drivendata.org hosts a workshop on 'Actionable Ethics for Data Scientists' in which she illustrates the different types of ethical concerns that arise in the course of data science work, grounding these in concrete examples of times where things have gone wrong.
In This Video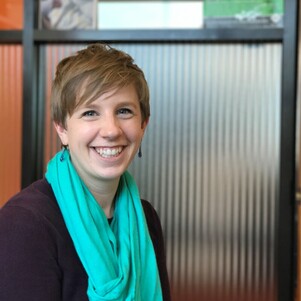 Senior Data Scientist, DrivenData
Emily Miller is a Senior Data Scientist at DrivenData, where she helps mission-driven organizations leverage the power of data science and machine learning to maximize their impact. She is one of the creators of deon, a command line tool that aims to make data ethics actionable and practical for data scientists. She is passionate about using data for social good and has previously worked at the Bill & Melinda Gates Foundation, Stanford Center for International Development, and Brookings Institution. She holds a master's in International Development from The New School and a data science certificate from Metis.