July 6, 2022
Dashboard Design Thinking | Jenn Schilling
About This Video
Best practices in data visualization and dashboard design are numerous and sometimes contradictory, but a straightforward method to apply design thinking to creating dashboards is effective and universally applicable. This session will cover the details of design thinking and how it can be applied to dashboard development to create impactful dashboards that meet user needs and provide valuable insights.
This workshop was conducted by Jenn Schilling, Senior Research Analyst at the University of Arizona.
In This Video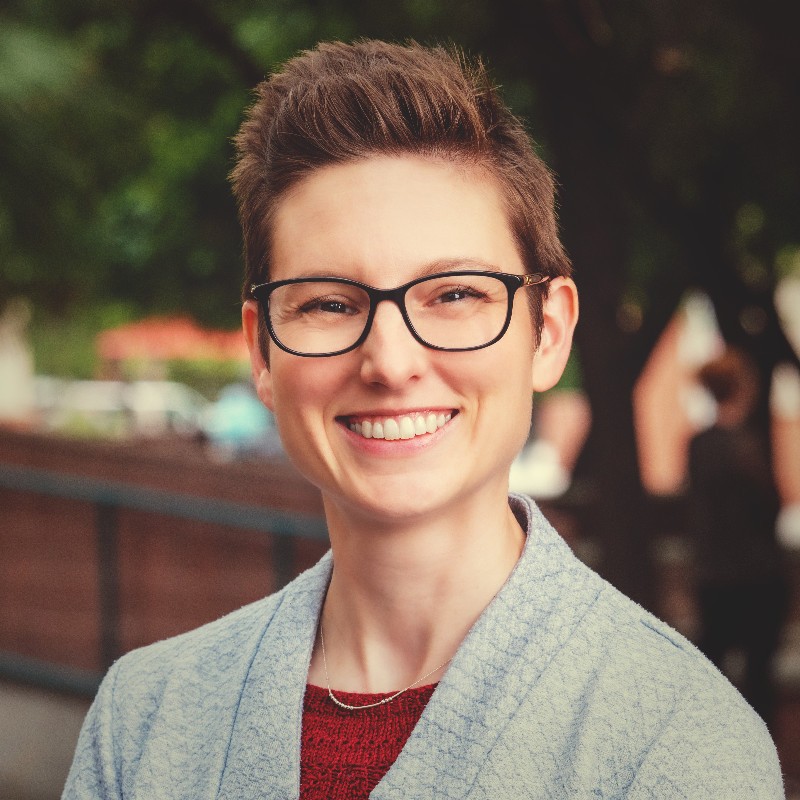 Business Intelligence Manager, Albert
Jenn Schilling is a Senior Research Analyst at the University of Arizona, a Data Science Mentor at RStudio, an adjunct faculty member at the College for Creative Studies, and the founder of Schilling Data Studio, a data visualization training and consulting agency. Jenn has over a decade of experience in data visualization and data science and enjoys teaching and sharing her knowledge with others to support better data communication.