March 6, 2018
Data-Driven Storytelling | Nathalie Henry Riche | WiDS 2018
About This Video
Nathalie Henry Riche, Researcher at Microsoft Research, presents Data-Driven Storytelling at the WiDS 2018 Conference held at Stanford University on March 5, 2018.
Data visualization is a powerful medium to makes sense of large amounts of data and communicate insights gained from analyses to a general audience. Research in the field of information visualization aims at designing interactive visual interfaces to augment human cognition for exploring and communicating with data.
In this talk, I will present our latest research efforts in the field of information visualization and data-driven storytelling. Stories supported by facts extracted from data analysis (data-driven storytelling) proliferate in many different forms from static infographics shared on social media to dynamic and interactive applications available on leading news media outlets. I will present research shedding light on what makes visual stories compelling and share insights on how to empower people to build these experiences without programming.
In This Video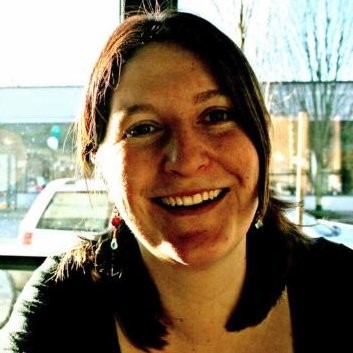 Principal Researcher, Microsoft
I conduct research in interactive data exploration and storytelling with data. Come visit research.microsoft.com/~nath to read publications and try online demos!