September 8, 2022
Low-Code AI: Making AI accessible to everyone | Mathworks
About This Video
Learn how you can apply AI in your field without extensive knowledge in programming. This hands-on session includes a quick recap on the fundamentals of AI and two exercises where you will learn how to classify human activities using MATLAB® interactive tools and apps:
– Accessing and preprocessing data acquired from a mobile device
– Classifying the labeled data using two apps: The Classification Learner app and the Deep Network Designer app
At the end of the workshop, you will be able to design and train different machine learning and deep learning models without extensive programming knowledge. In addition, you will also learn how to automatically generate code from the interactive workflow. This will not only help you to reuse the models without manually going through all the steps but also to learn programming or advance your coding skills.
This workshop was conducted by Gaby Arellano Bello and Neha Sardesai, Senior Application Engineers in Education at Mathworks.
Access resources for this workshop: https://bit.ly/low_code_ai_resources
In This Video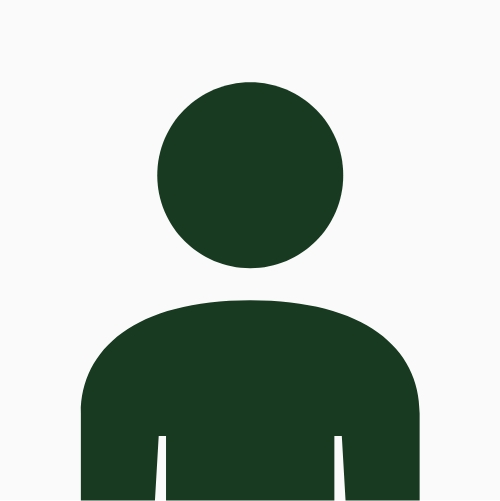 Senior Application Engineer in Education, MathWorks
Gaby Arellano-Bello holds a BS in Mechanical Engineering and an MS in Biological Systems Engineering and has been a WiDS ambassador since 2021. For over four years, she worked as an Applications Engineer at Flowserve, supporting customers with designing and selecting pumping equipment. She is currently a Senior Applications Engineer in Education at MathWorks, supporting academics and collaborating with Latin American institutions on innovative teaching and research projects with MATLAB and Simulink.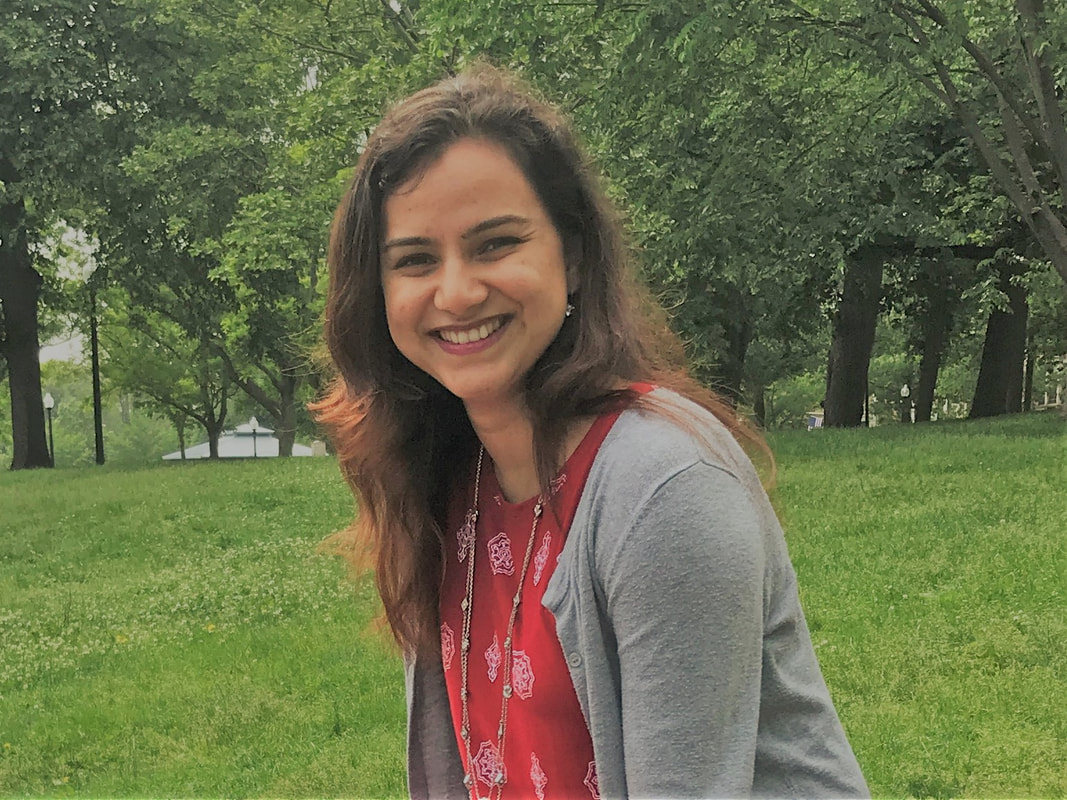 Senior Education Application Engineer, MathWorks
Neha Sardesai is a Senior Education Application Engineer. She partners with university customers to understand their technical and business challenges and identifies how MathWorks products can help address these challenges in education and research. She demonstrates the value of MATLAB and Simulink to grow their adoption in curriculum, research, and commercial projects. She received her Ph.D. in Electrical Engineering with a focus on Biomedical Instrumentation from the University of Maryland, Baltimore County in 2016. She has worked at MathWorks for 5 years and has been a WiDS ambassador since 2021.