September 14, 2023
Data Science in the Healthcare and Life Sciences Industry
About This Video
In this tech vision talk, Sparkle discusses how the healthcare industry accounts for roughly one-third of all the data generated globally. Given the complexity and sensitivity of the data, we need to leverage a broad variety of data science methods to help extract meaningful insights to address some of the most challenging healthcare questions. This means that we employ talent across a vast array of academic disciplines to ensure that we leverage recent advances as we strive to develop novel therapies that improve our patients lives.
In This Video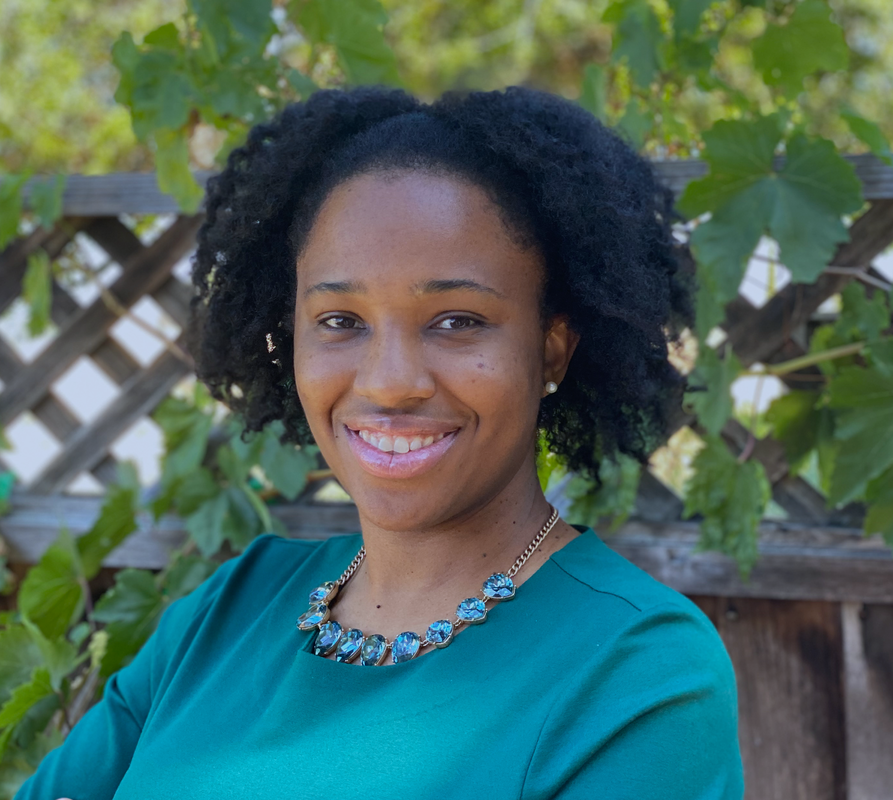 Director of CDS Advanced Analytics and Oncology, Gilead Sciences, Inc
Sparkle Russell-Puleri, is an experienced data science leader with a passion for leveraging both her technical and strategic leadership skills to solve tough problems. Sparkle has led the development of critical data science initiatives from proof of concept to strategic development and execution. She has spent her entire career building fit-for-purpose AI/ML-based solutions to help increase clinical trial efficiency across several therapeutic areas in the pharmaceutical, biotech, and medical devices industries.