March 8, 2023
Gayatree Ganu, Meta | WiDS 2023
About This Video
Gayatree Ganu, VP of Data Science, Meta, talks with Lisa Martin & Hannah Freitag at WiDS 2023 at Stanford University.
In This Video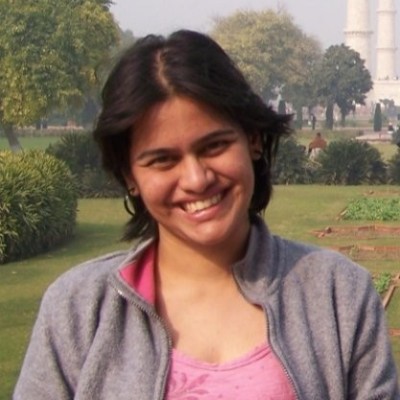 Vice President of Data Science at Facebook
Gayatree Ganu leads the Engagement Ecosystem and Monetization Data Science teams at Facebook. The Engagement Ecosystem team's mission is to inform Facebook's strategy through better understanding and forecasting the health of the app. The Monetization team's mission is to give everyone a voice and to champion economic prosperity. Gayatree leads a Data Science team with a diverse portfolio spanning modeling and machine learning, product optimizations of user experience, and strategic innovations. Gayatree has a PhD in Computer Science in Search and Recommendations from Rutgers University. She joined Facebook (now Meta) in 2013 and has worked on several problems and product areas through the last 10 years.
Gayatree believes deeply in fairness and equality in opportunity and is passionate about bringing more representation and providing sustained support to women and under-represented minorities in Tech. She leads recruiting for all Data Science roles at Meta, and is helping build an organization that values diverse perspectives as well as strong technical and analytical skills.