March 6, 2020
How Data Science Can Unlock Teaching & Learning at Scale | Emily Glassberg Sands | WiDS 2020
About This Video
Emily Glassberg Sands, Head of Data Science at Coursera delivers a Technical Vision Talk at WiDS Stanford University on March 2, 2020:
Coursera is the world's largest platform for higher education, providing 50 million learners access to life-transforming skills and credentials. With the rich data generated as over 50 million learners engage on the platform, we have the unique opportunity to use data science and machine learning to unlock high-quality teaching and learning at scale. This talk will take you behind-the-scenes of some of our latest data products 'Äî from the personalized coaching that motivates and unblocks learners, to the algorithmic skill scores that track real-time progress against career goals, to the human-in-the-loop systems accelerating grading and student support. We'Äôll touch on the math, the product, the impact, and our own learnings along the way.
In This Video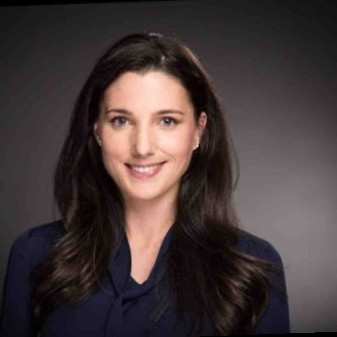 Head of Information, Stripe
An economist by training, I love using data to understand how individuals and firms make decisions, and to build products that solve critical inefficiencies in the market.