September 14, 2023
How the Other Half Lives: The Hidden Labor Behind ChatGPT
About This Video
In this Tech Vision Talk, Karen Hao discusses how, heralded by tech luminaries as the world's most revolutionary technology since the arrival of the internet, so-called generative AI like ChatGPT depends on a sprawling global pipeline of human labor. But who are these workers? And what are their lives like? Do they like doing this work? This talk will share stories and observations from the field that reveal a troubling picture about the exploitative labor system that Silicon Valley has created to make possible its multibillion-dollar AI industry.
In This Video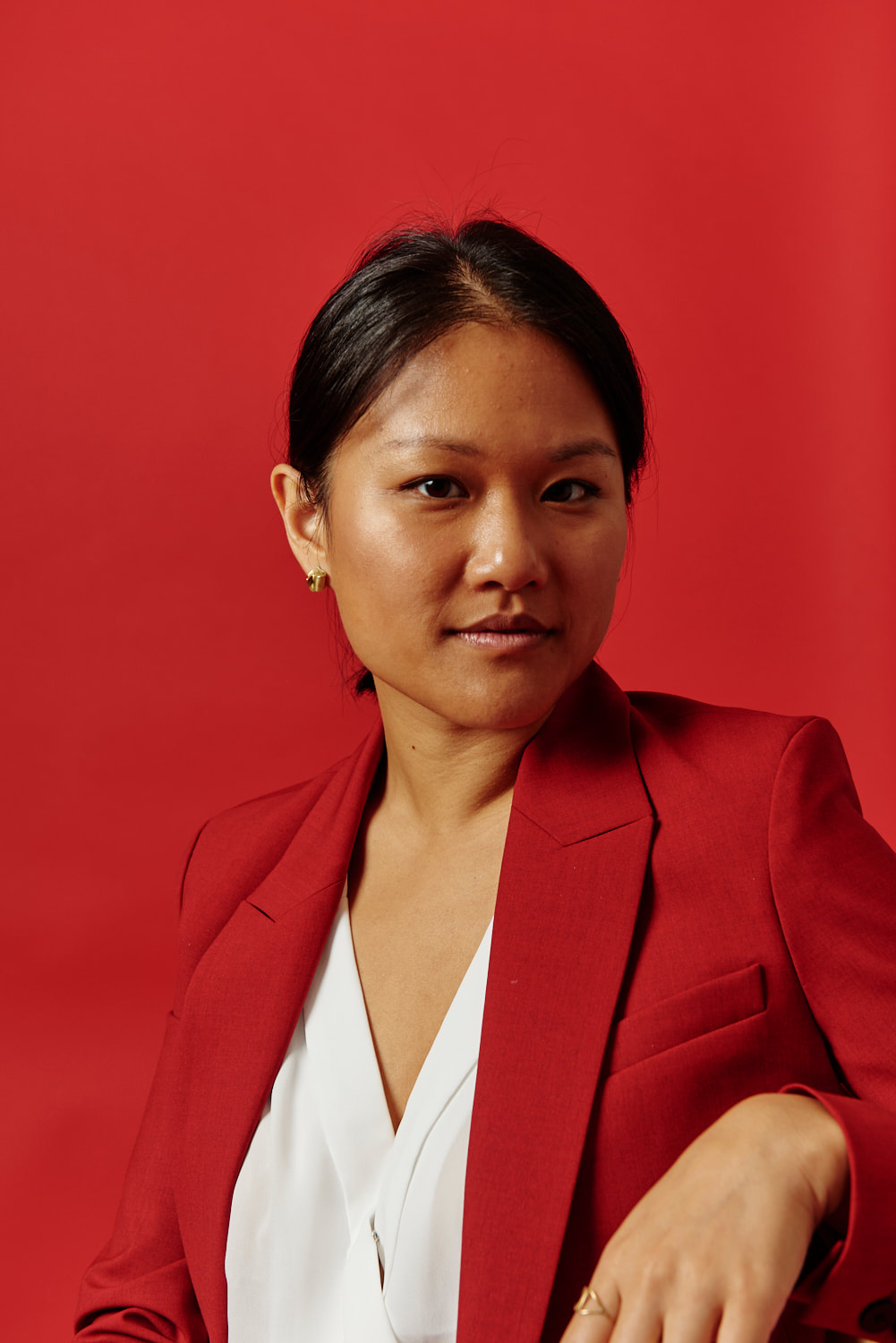 Contributing Writer for The Atlantic
Karen Hao is an award-winning journalist covering the impacts of artificial intelligence on society. She was formerly a foreign correspondent covering China tech for the Wall Street Journal and a senior editor for AI at MIT Technology Review. Her work is regularly taught in universities and cited by governments. She has received numerous accolades for her coverage, including an ASME Next Award for Journalists Under 30. She received her B.S. from MIT.