March 8, 2019
Improving Health Requires Targeting and Evidence | Marzyeh Ghassemi | WiDS 2019
About This Video
Marzyeh Ghassemi, Assistant Professor, University of Toronto
Professor Marzyeh Ghassemi tackles part of this puzzle with machine learning. This talk will cover some of the novel technical opportunities for machine learning in health challenges, and the important progress to be made with careful application to domain.
In This Video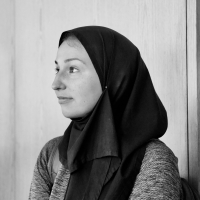 Healthy Machine Learning @ MIT EECS/IMES & Vector Institute
Marzyeh Ghassemi, an assistant professor at the University of Toronto, is focused on Healthy ML—applying machine learning to understand and improve health.