September 8, 2022
Introduction to Explainable AI | Supreet Kaur
About This Video
Responsible AI is reaching new heights these days. Companies have started exploring Explainable AI as a means to explain the results better to senior leadership and increase their trust in AI Algorithms. This workshop will entail an overview of this area, importance of it in today's era, and some of the practical techniques that you can use to implement it. As a bonus, it will also cover some industry use cases and limitations of these techniques. Join me in unboxing this black box!
This workshop was conducted by Supreet Kaur, Assistant Vice President at Morgan Stanley.
Slides for this workshop: https://bit.ly/explainableai_slides
In This Video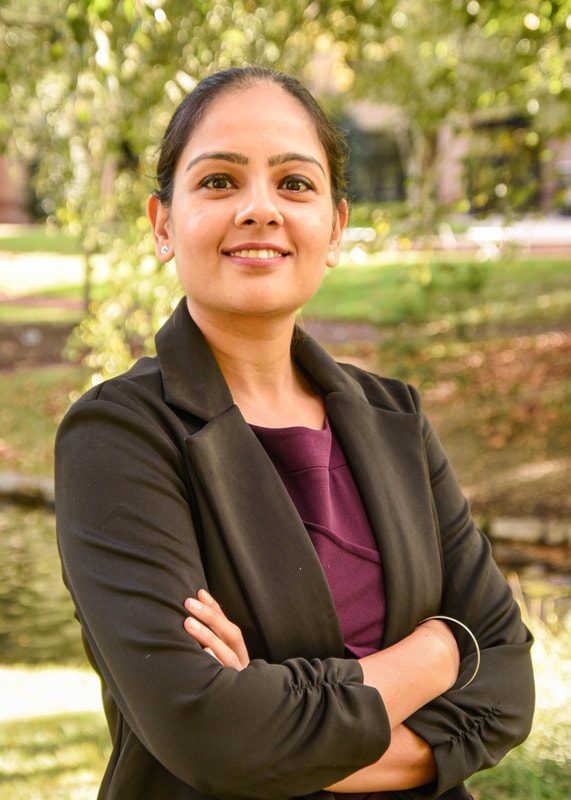 Assistant Vice President, Morgan Stanley
Supreet is an AVP at Morgan Stanley in Data Strategy and Products Team, a Data Science Mentor at Columbia University and Rutgers University, also an advisory board member at Ithaca College. She is also the founder of DataBuzz, a volunteer-driven community that engages audiences who want to pivot in the field of technology. She is also an ardent writer and Speaker hence communicating her Data Science views on different platforms.