March 11, 2021
Leda Braga | When Data Science IS the Business | Stanford 2018
About This Video
Best of WiDS features Leda Braga on her talk 'When Data Science IS the Business' from Stanford 2018!
In This Video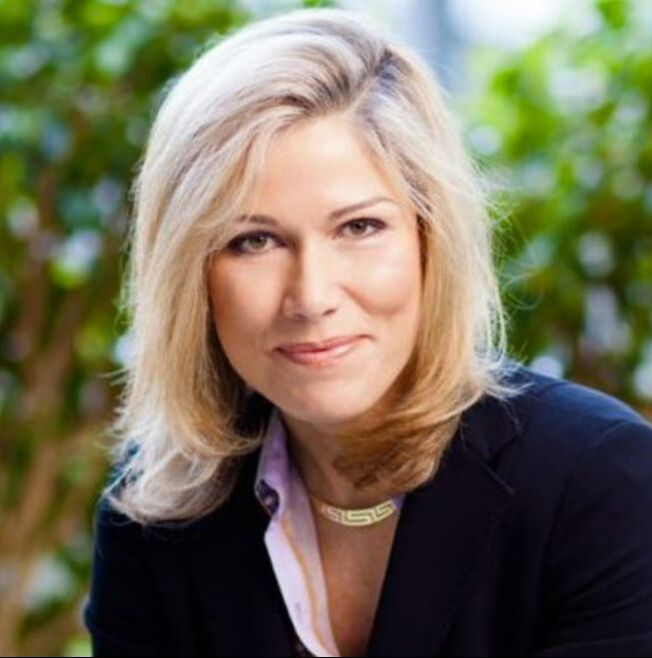 Founder and CEO, Systematica Investments
Leda Braga is founder and CEO of Systematica Investments, a hedge fund known for using data science-driven models to support its investment strategies. She explains how systematic investment management is data science applied to investment and how she believes it is the future of the financial industry.