March 8, 2023
Preparing for a career in DS | Montse Cordero, Adriana Velez Thames, Elaine Yi Xu, Sanne Smith
About This Video
Panel: Preparing for a career in data science
In This Video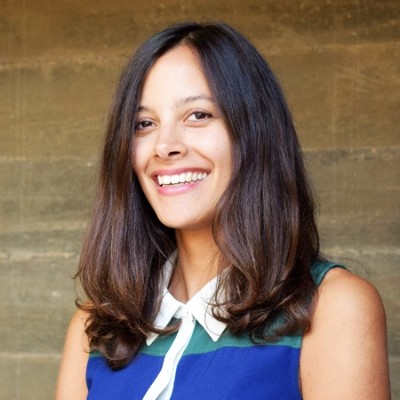 Director of Master's Program, Education Data Science, Stanford University
Sanne Smith, Director of Master's Program, Education Data Science, Stanford University, is the director of the master'Äôs program Education Data Science and a lecturer at the Stanford Graduate School of Education. She teaches courses that introduce students to coding, data wrangling and visualization, various statistical methods, and the interpretation of quantitative research. She studies social networks and thriving, diverse contexts.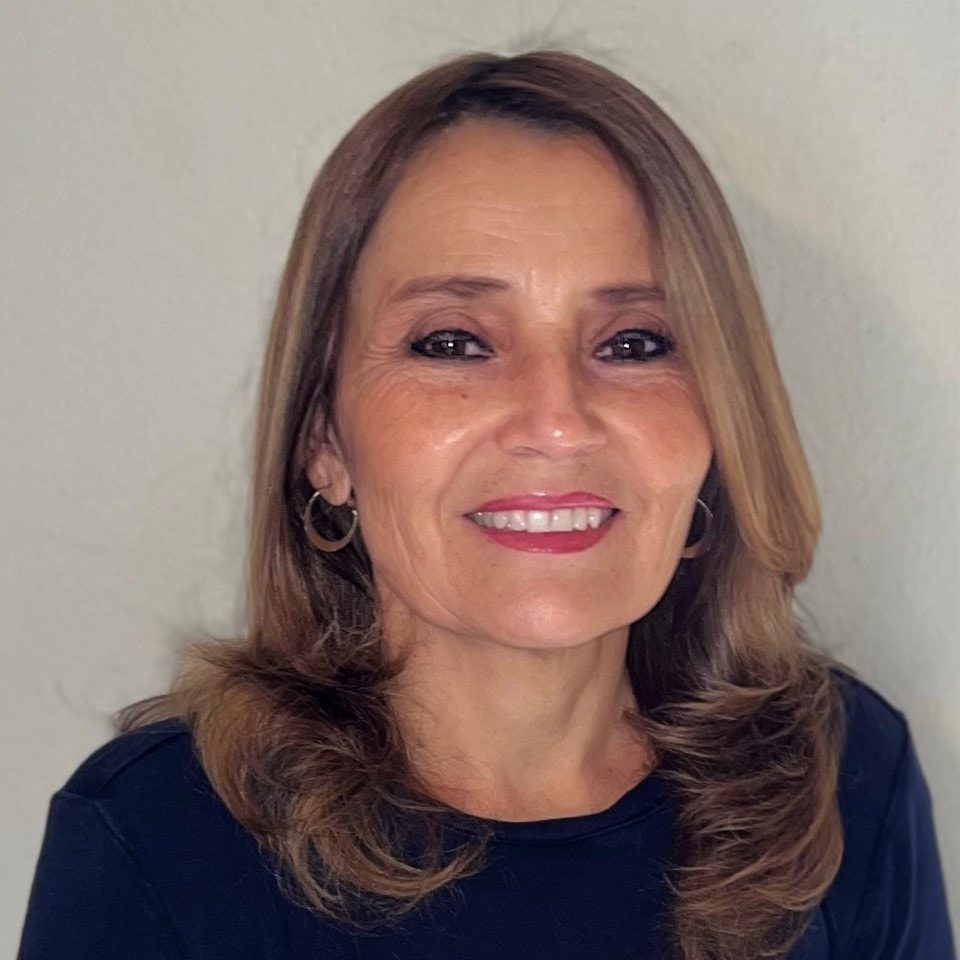 Geophysicist-Data Scientist, Springboard Alumni
Adriana Velez Thames, Geophysicist-Data Scientist, Springboard Alumni. Adriana recently completed a transition to Data Science after many years in the Oil and Gas industry as a Senior Geophysicist. Her primary focus was in seismic data processing for imaging the Earth's subsurface to guide energy exploration projects. From 2012-2019, she worked at TGS where her responsibilities included QC of deliverables, testing of internal software updates, and conducting test projects and benchmarks. This involved extensive analysis and manipulation of terabyte-sized digital subsurface data using sophisticated algorithms. She believes that data-driven decisions are the best way to solve problems in any industry. Having been born in Colombia and attained post-graduate degrees in Russia, she is fluent in English, Spanish, and has working proficiency in Russian. Currently she continues educational studies in data science and spatial data science.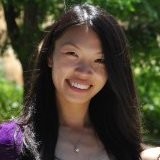 Staff Business Data Analyst, Intuit
Elaine Yi Xu, Staff Business Data Analyst, Intuit, is a passionate data analytics and data science practitioner, putting her undergrad degree in Statistics and MS in Info Sys and DS into everyday business decision-making. She's been working in-house in web analytics, product analytics, and marketing analytics for multiple industries, including retail (lululemon), automotive (Kelley Blue Book), and most recently at Intuit, the global technology platform. She specializes in the measurement of Go-To-Market marketing strategies, assessment of marketing campaign effectiveness, optimization of user experience, and A/B Testing. She thrives to be the connective tissue between business, analytics, engineering, and data science, combining all facets of science to help arrive at the most optimal business decisions.