March 8, 2023
Real World Successes and Lessons Learned in Deploying ML Models | Wendy Ku
About This Video
Wendy Ku, Computer Vision Tech Lead, Senior Data Scientist, Getty Images presents the Technical Vision Talk "ML through a wide-angle lens: Real World Successes and Lessons Learned in Deploying ML Models". Image search has been a well-established problem area across industries, with a wide range of applications including e-commerce, social media and search engines. As we collectively create and consume more visual content, image search capabilities are becoming increasingly more important. In recent years, multiple large-scale image-text models have been released, reinventing the performance of image-text understanding tasks. However, applying these generalized models out-of-the-box often results in less than desired performance. In practice, deploying and maintaining an image search system presents a different set of challenges.
Wondering what else is involved in a machine learning solution besides training and deployment? Or how real world model evaluations differ from Kaggle scoreboards? This talk will cover the less discussed journey of bringing language and image-text models to production.
In This Video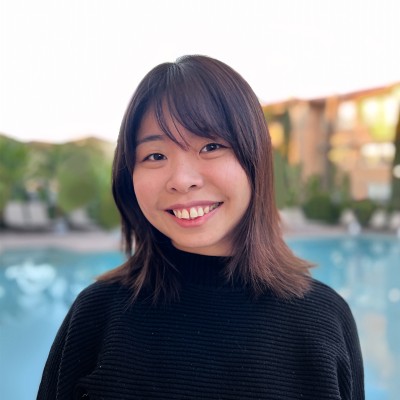 Computer Vision Tech Lead, Senior Data Scientist, Getty Images
Wendy is a Senior Data Scientist at Getty Images, where she develops multilingual and visual-language representation models to improve users' search experience. She leads Getty Images' efforts on diagnosing bias and improving fairness in machine learning systems. Prior to joining Getty Images, Wendy was involved in product and operations optimization projects in cybersecurity, consumer finance and restaurant companies. When she's not working, Wendy enjoys working on her art and running.