June 3, 2021
Using Natural Language Processing to Analyze US History Textbooks
About This Video
In this workshop, Dora Demszky, a Stanford PhD student, illustrates how natural language processing (NLP) can be used to answer social science questions. The workshop will focus on applying NLP to analyze the content of 15 US history textbooks used in Texas, to analyze the representation of historically marginalized people and groups.
The workshop is based on a paper (https://journals.sagepub.com/doi/pdf/…) that also has an associated toolkit, and it will provide examples of how this toolkit can be used using a Jupyter notebook that will be made available.
In This Video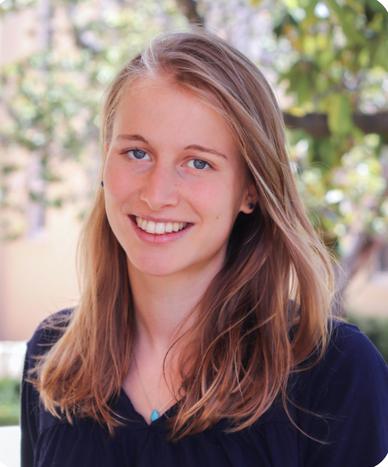 PhD Candidate, Stanford University
Dora is PhD candidate in the Linguistics Department at Stanford University, advised by Professor Dan Jurafsky and a member of the Stanford NLP group where she publishes under her full name, Dorottya Demszky. Dora's research focuses on developing and applying natural language processing methods to support student centered education. Her recent work in this domain includes analyzing the representation of historically marginalized groups in US history textbooks and measuring teachers' uptake of student ideas in classroom discourse. She has also worked on dialect feature recognition, emotion detection, and on using natural language processing to understand political issues, such as polarization and propaganda.