EPISODE 41
Using Data Science to Create Aspirational Products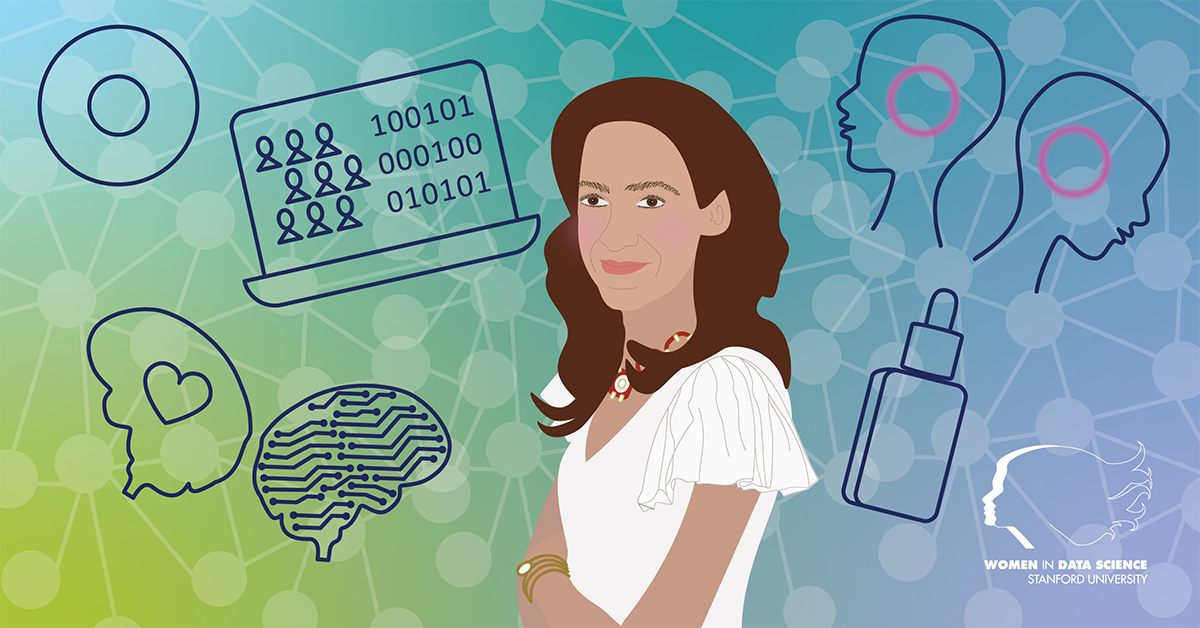 Highlights
As Estée Lauder's first-ever Chief Data Officer, Jane Lauder is combining data science with creativity to fuel the growth of the company. Jane has worked at Estée Lauder for 26 years – 24 of which she spent working on the brand and marketing aspects of the business. While working as the Global Brand President of Clinique, Jane saw the power of data to drive all aspects of the business, motivating her to transition into her current role.
Estée Lauder Companies is one of the world's leading manufacturers and marketers of luxury skincare, makeup, fragrance, and hair care products. It encompasses a house of about 30 brands including their flagship brand Estée Lauder, as well as other brands such as Clinique, Crème de la Mer, MAC, Jo Malone, Aveda, Le Labo, Bobbi Brown, Origins, Dr.Jart+, Too Faced cosmetics, and more.
The beauty giant was founded by Jane's grandmother, Estée Lauder, over 75 years ago. Before there were data and analytics to pull from, Estée Lauder would gather information about potential consumers by analyzing women's bathrooms, paying close attention to details such as décor and the colors of their tiles. She then used this information to design aspirational product packaging that would elevate its surroundings. "In the beginning, we were a one-woman research company, and that one woman was Estée Lauder."
Today the company has a wealth of digital and in-store data. Jane and her team use this data to understand consumers' aspirations better, gain insight into how different consumers use their products, and spot emerging trends in the cosmetic industry. This information helps them to respond to trends and tailor their products and messaging to meet consumers' unique needs and aspirations.
As Estée Lauder's Chief Data Officer, Jane's biggest obstacle resides in deciding how to best utilize the ample data she has access to. Another obstacle lies in determining how to strike a balance between satisfying consumer needs today and investing in the future of the company.
"You want to be able to use the data you have to create incredible opportunities, but also think about how to unlock the data for the future, and how to set up the foundational data sets, and data containers, if you will, to be able to create this quick analysis of the future."
Jane believes the future is promising for those seeking roles as data scientists within the cosmetics industry. The cosmetics industry is teeming with opportunities to connect with consumers and make a difference.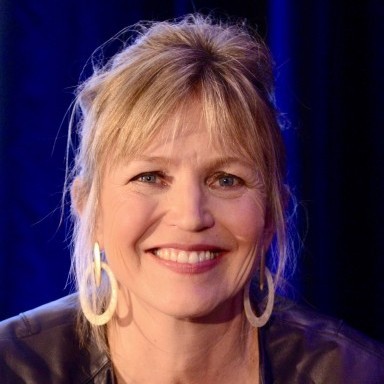 About the Host
Margot Gerritsen
Stanford Professor [Emerita] Margot Gerritsen is the Executive Director and co-founder of Women in Data Science Worldwide (WiDS) and born and raised in the Netherlands. Margot received her MSc in Applied Mathematics from Delft University of Technology before moving to the US in search of sunnier and hillier places. In. 1996 she completed her PhD in Scientific Computing & Computational Mathematics at Stanford University and moved further West to New Zealand where she spent 5 years at the University of Auckland as a lecturer in Engineering Science. In 2001, she returned to Stanford as faculty member in Energy Resources Engineering. Margot was the Director of the Institute for Computational & Mathematical Engineering (ICME) at Stanford from 2010-2018 and the Senior Associate Dean for Educational Affairs in Stanford's School of Earth Sciences from 2015-2020. In 2022, Margot took Emerita status to devote herself to WiDS full time. Margot is a Fellow of the Society of Industrial & Applied Mathematics, and received honorary doctorates from Uppsala University, Sweden, and the Eindhoven University of Technology in the Netherlands. She now lives in Oregon with her husband Paul.
Connect with Margot Gerritsen on Twitter (@margootjeg) and LinkedIn.
Find out more about Margot on her Stanford Profile.
Subscribe