EPISODE 45
Mentorship, Data Ethics, and Leadership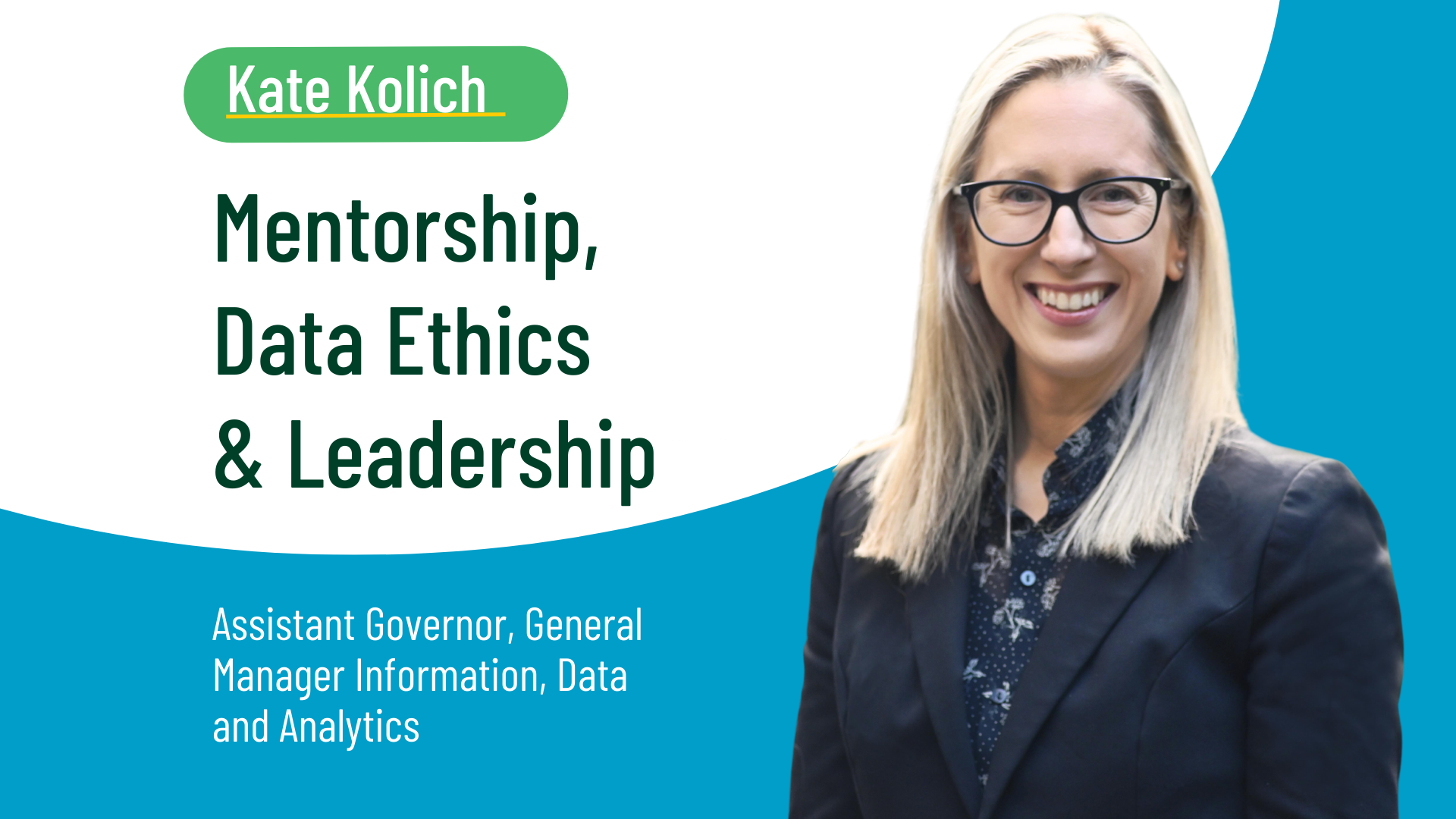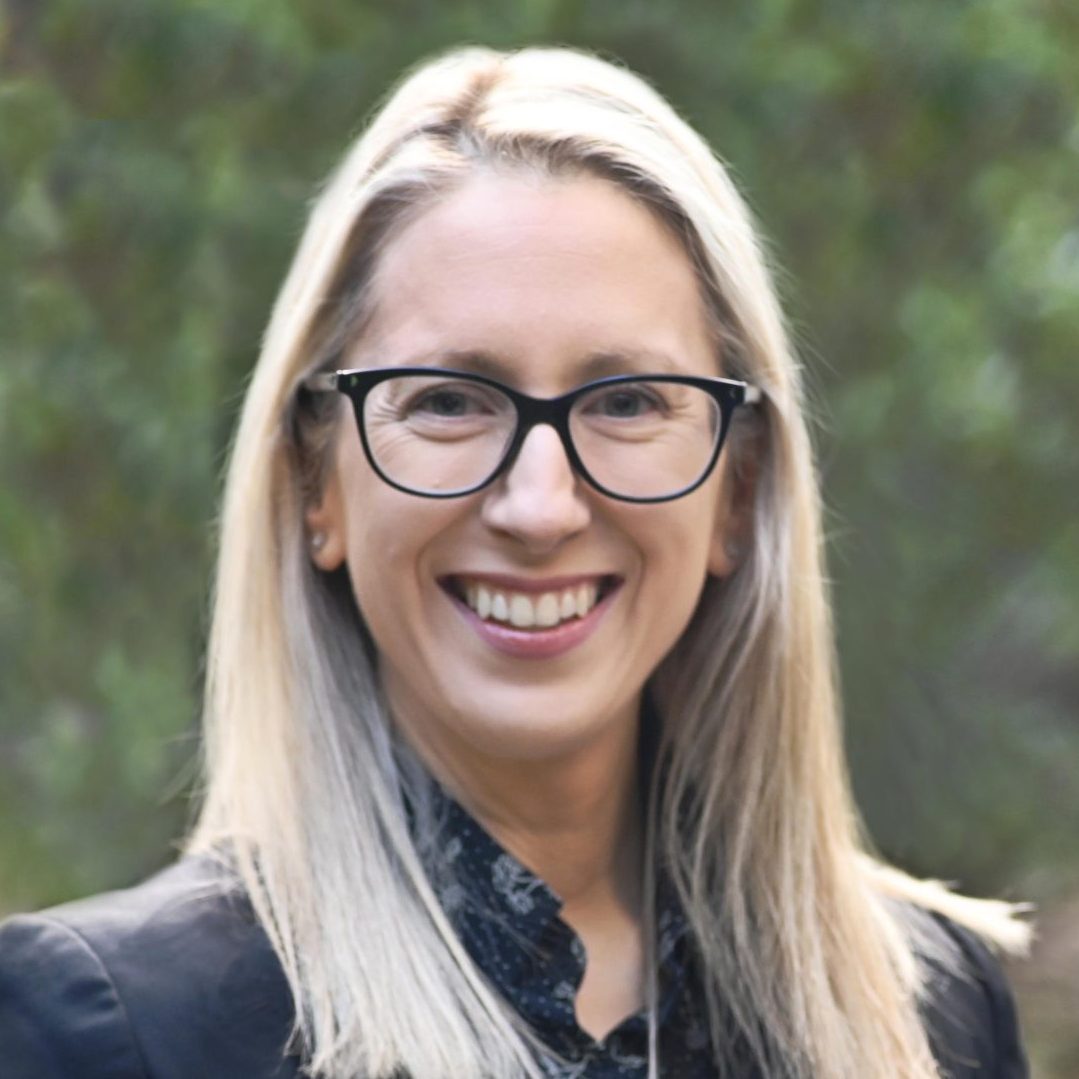 Assistant Governor/General Manager Information, Data and Analytics
About this episode
Kate Kolich serves as the Assistant Governor and the General Manager of Information Data and Analytics at the Reserve Bank of New Zealand. With an extensive background in the financial sector, she also has significant public sector experience. Throughout her impressive career, she's delved into areas like data analytics, digital strategy, information management, data governance, business intelligence, and data warehousing, among others.
Soon after the launch of Women in Data Science (WiDS) at Stanford, Kate became an active WiDS ambassador. She has organized numerous WiDS conferences in New Zealand, spotlighting nearly 100 female data scientists. Beyond this, Kate is a passionate mentor and supporter of many professionals in New Zealand.
In our episode, we discuss Kate's role at the Reserve Bank, the role of her team, highlights from her career, and her insights on being a successful woman leader in her field.
Highlights
Kate holds the esteemed title of Assistant Governor and General Manager of Information Data and Analytics at the Reserve Bank of New Zealand. Her team is pivotal in collecting economic data that shapes monetary policy and interest rates. The bank strives to foster economic well-being for New Zealanders by managing inflation and supporting sustainable employment. A significant aspect of Kate's role involves being a good guardian of the data she handles.
"Like many public agencies, our mandate puts us in a unique and privileged position in terms of the data that we have access to, and that we're entrusted with. And one of the things that we refer to here is the responsibility of 'kaitiakitanga', which is guardianship in Te Reo Maori. So really, we have to be a good guardian for that data."
Their data collection process is thorough and collaborative, ensuring they only collect essential data and maintain good communication with regulated entities. With experience in both regulatory and data sectors, Kate understands the intricacies of data collection and emphasizes ethical use. She believes in viewing data not just as numbers but as representations of individuals. "You need to remember that every single data point is representative of a person, or a person's interaction with an organization."
Earlier in her career, Kate felt a responsibility to remain hands-on in the tech sector, especially as a woman in a male-dominated field. However, she soon realized that she could create a broader impact by moving into leadership. She shifted her focus to lead effectively, ensuring opportunities for her team's growth and encouraging women in leadership.
While at the EECA, Kate led a team working on energy efficiency. She championed an interactive data visualization –opposed to just completing a written report – showcasing New Zealand's energy landscape up to 2060, which gained significant recognition and earned the organization finalist spots in both the Sustainable Business Awards for collaboration and an open-source software award.
Kate recalls a pivotal moment early on in her career where she hesitated to present a data risk strategy she had prepared, intending to let her manager present it. However, the chief risk officer insisted Kate was the best person for the job.
This push gave Kate the confidence to realize she deserved a prominent role in discussions, emphasizing not only her technical expertise but her ability to communicate in a business context. This experience was transformative for Kate, highlighting the importance of effective communication in maximizing impact and being an advocate for her team and organization.
One of the most gratifying facets of Kate's illustrious career isn't the plethora of roles she has undertaken, but the numerous individuals she has mentored and propelled forward in their careers. A staunch proponent of reciprocity, she fervently believes in the ethos of giving back.
"Everyone gets their start somewhere, and once you have had that opportunity, don't ever forget that someone gave you that opportunity. And when you are in a position to be able to offer the same opportunity to someone else, be there for them, mentor them, coach them, be their sponsor, help them transition into that role."
She's actively involved in Women in Data Science New Zealand, coaching young women, especially those entering the world of public speaking. Her engagement extends to mentoring data science students at Victoria University in Wellington.
Kate's journey is one of growth, transition, and realizing the importance of leadership and communication in making an impact.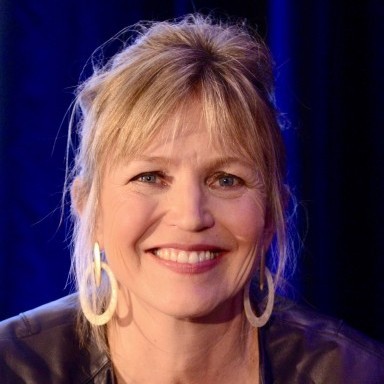 About the Host
Margot Gerritsen
Stanford Professor [Emerita] Margot Gerritsen is the Executive Director and co-founder of Women in Data Science Worldwide (WiDS) and born and raised in the Netherlands. Margot received her MSc in Applied Mathematics from Delft University of Technology before moving to the US in search of sunnier and hillier places. In. 1996 she completed her PhD in Scientific Computing & Computational Mathematics at Stanford University and moved further West to New Zealand where she spent 5 years at the University of Auckland as a lecturer in Engineering Science. In 2001, she returned to Stanford as faculty member in Energy Resources Engineering. Margot was the Director of the Institute for Computational & Mathematical Engineering (ICME) at Stanford from 2010-2018 and the Senior Associate Dean for Educational Affairs in Stanford's School of Earth Sciences from 2015-2020. In 2022, Margot took Emerita status to devote herself to WiDS full time. Margot is a Fellow of the Society of Industrial & Applied Mathematics, and received honorary doctorates from Uppsala University, Sweden, and the Eindhoven University of Technology in the Netherlands. She now lives in Oregon with her husband Paul.
Connect with Margot Gerritsen on Twitter (@margootjeg) and LinkedIn.
Find out more about Margot on her Stanford Profile.
Subscribe