EPISODE 47
Using Storytelling to Communicate with Stakeholders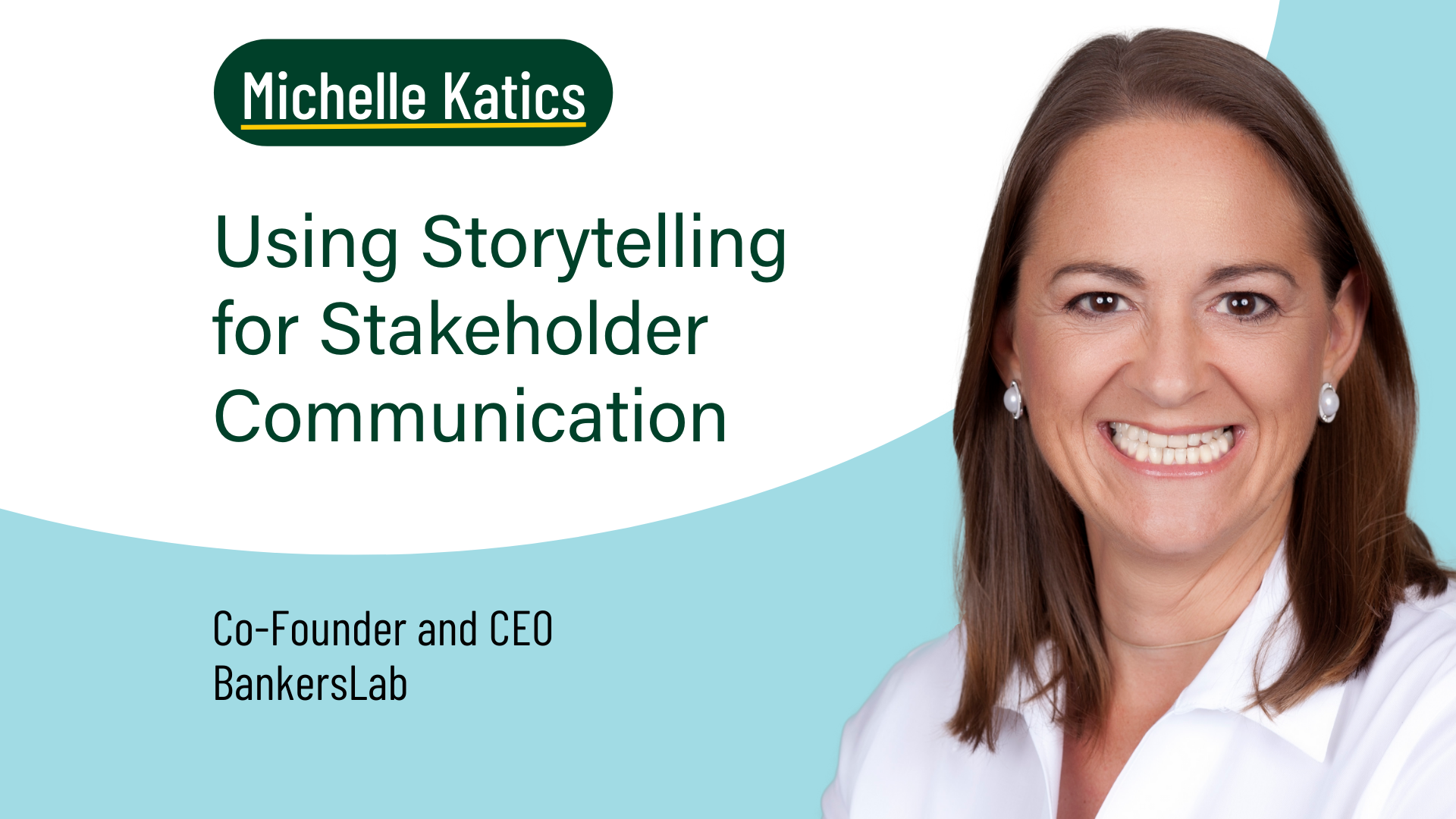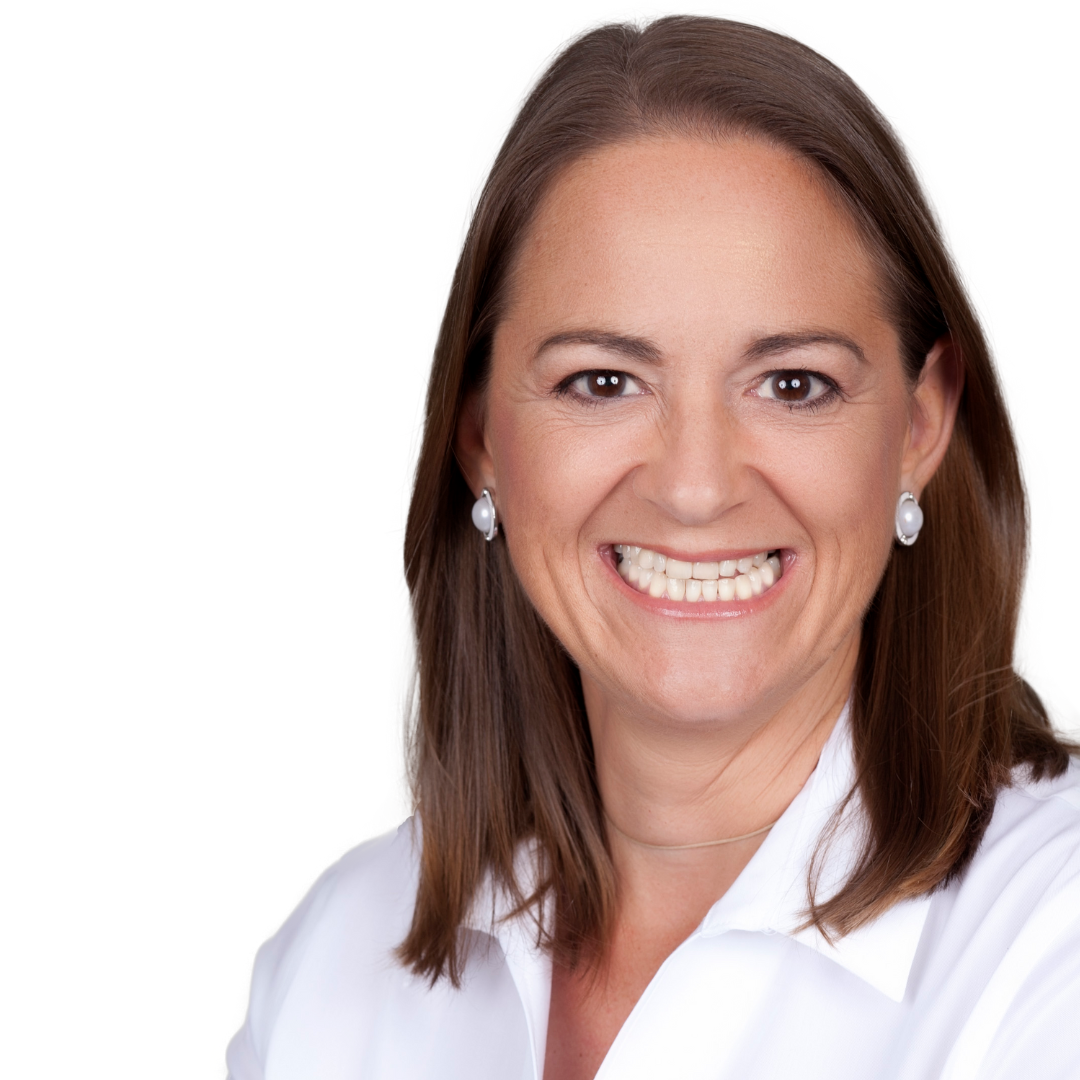 CEO and Co-founder at BankersLab
About this episode
Michelle Katics, CEO and co-founder of BankersLab, emphasizes the integration of technical, business, and soft skills in risk management training. She also promotes women in data science and entrepreneurship, encourages ongoing learning and collaboration, and advocates embracing diverse skills for better results, all while discussing her volunteer work.
Highlights
Michelle Katics discusses her journey in risk management training and the importance of integrating technical skills with business and soft skills. She shares her experience in helping banks navigate complex regulations and the need for training to improve understanding and decision-making.
Katics emphasizes the importance of storytelling and simplifying complex concepts to effectively communicate with stakeholders. She also highlights the need for women to participate in data science and entrepreneurship, and encourages everyone to continue learning and collaborating to drive innovation and growth. Katics also discusses her involvement in volunteer work, including supporting migrants and refugees and mentoring aspiring entrepreneurs. She concludes by encouraging listeners to embrace diverse skill sets and collaborate to achieve better outcomes.
Highlights:
Why Michelle went into risk management and why it's so critical for enterprise success (00:58)
Blending business and soft skills with technical skills for optimal outcomes (04:52)
Importance of storytelling (07:19)
Bio:
Michelle Katics is the co-founder and CEO of BankersLab. BankersLab provides a virtual simulation platform taking learning to the next level, combining business expertise in lending with numerical simulation and gamification. Michelle is a thought leader in the fintech revolution and a champion of talent transformation and innovation. During her career she worked at the Federal Reserve Bank of Chicago, the International Monetary Fund, Fair Isaac, and with numerous financial institutions who were her clients in over 30 countries. Alongside her impressive career accomplishments, she has a diverse and rich portfolio of volunteering activities being in service of others.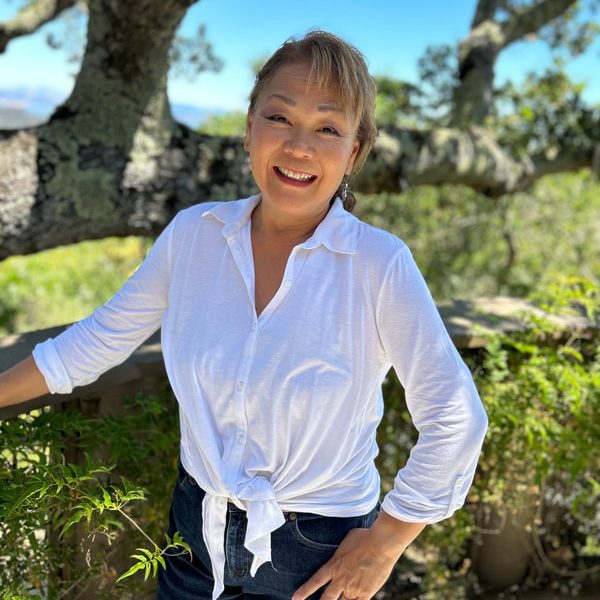 About the Host
Chisoo Lyons
New co-host and the WiDS Chief of Programs, Chisoo Lyons spent years in consulting services, working with clients including leading banks and financial services organizations worldwide. She held several leadership positions in consulting, research, solution development, and business-line management. She kick-started her career as a data analyst at FICO. Today, at WiDS, she remains dedicated to supporting and empowering women in data science.

Connect with Chisoo Lyons on LinkedIn.
Subscribe