EPISODE 35
Welcoming Our New Podcast Host, Cindy Orozco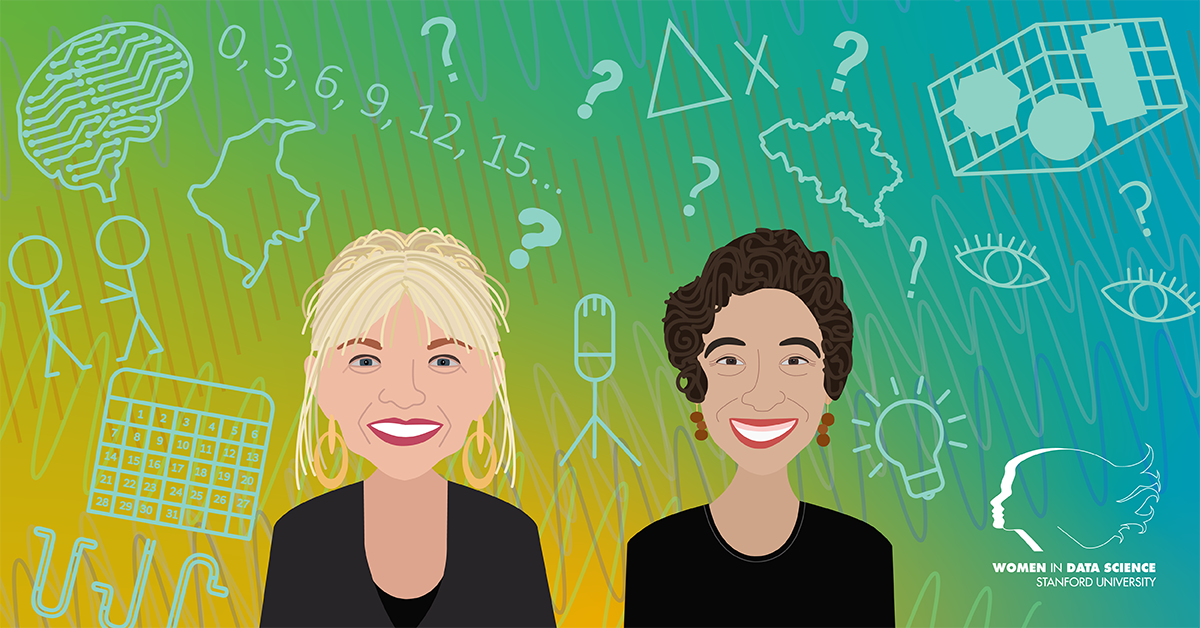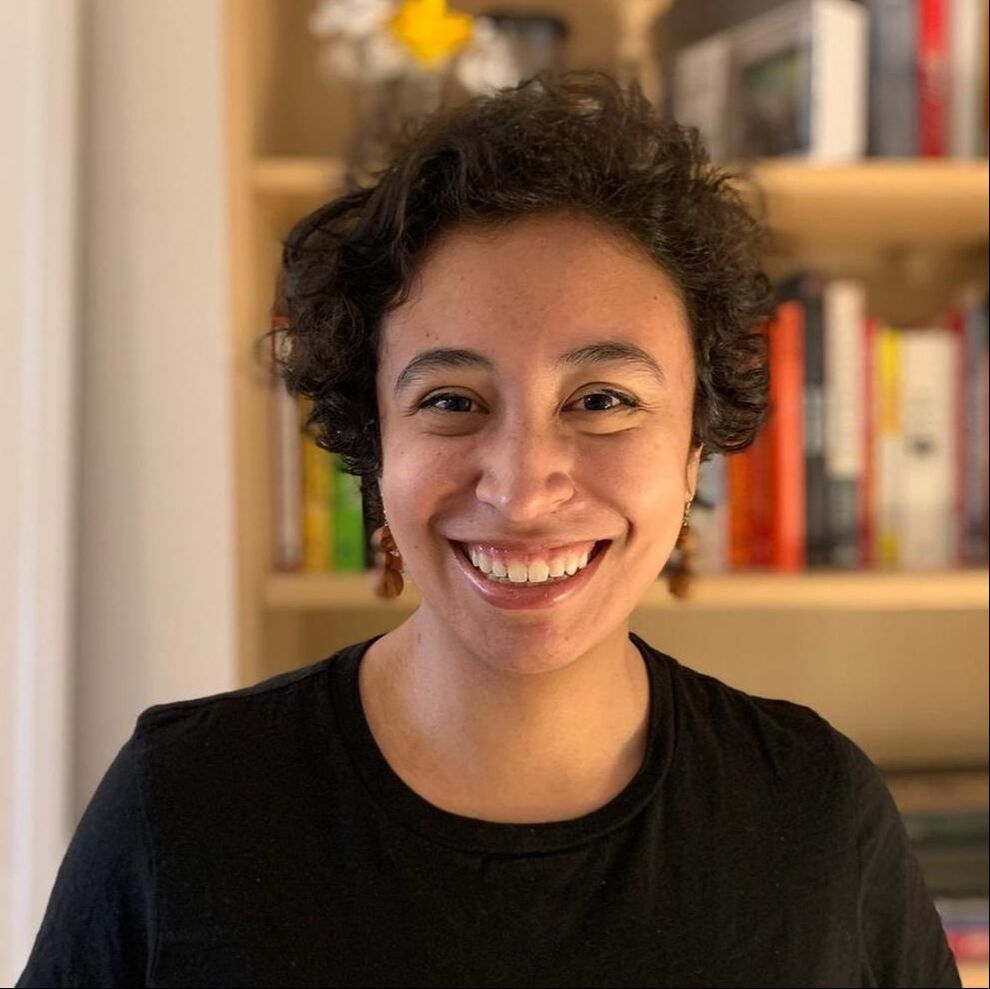 WiDS Podcast Co-Host and Machine Learning Solutions Engineer at Cerebras Systems
About this episode
WiDS Co-Founder Margot Gerritsen welcomes her new podcast co-host Cindy Orozco, as they interview each other about their career paths to data science, coping with the imposter syndrome, and successfully juggling busy lives.​
Highlights
WiDS Executive Director Margot Gerritsen welcomes her new co-host, Cindy Orozco, in a wide-ranging conversation about their career paths and valuable learnings along the way.
​
Cindy is thrilled to be joining as podcast co-host and believes that showcasing women at all stages of their careers shows that we "share the same fears or experiences every day. It's just that some of us have been on the path a little bit longer than others."
Cindy is an applied mathematician who is currently working as a machine learning solutions engineer at Cerebras Systems. Originally from Colombia, she loved applied math, and did a master's in applied mathematics from King Abdullah University of Science and Technology (KAUST), in Saudi Arabia, and a PhD in Computational and Mathematical Engineering from ICME at Stanford. She met Margot at Stanford and has been contributing to WiDS for many years at conferences, workshops and datathons.
After answering some questions about herself, Cindy stepped right into her co-host role to interview Margot. A native of the Netherlands, Margot said her career path was similar to Cindy's as she started in math, got excited about applied math, and decided to study fluid mechanics. After getting her PhD at Stanford, she became a professor at the University of Auckland in New Zealand and then returned to Stanford where she has been a professor for 20 years. During this time, she has been an accomplished researcher, professor, mentor, and leader in the School of Earth, Energy & Environmental Sciences, the Institute for Computational & Mathematical Engineering (ICME), and Women in Data Science (WiDS).
When asked how she managed to juggle all of these things, Margot said she learned to not worry about making mistakes or striving for perfection, saying, "80% is perfect", adding "I always felt I can't have it all. So you make choices, and there's always something that's got to give." Cindy agreed that the busier she is, the better she manages her time, and when you have many balls in the air, often what you learn in one area can help you solve problems in another.
In discussing the "imposter syndrome", Margot said she had often felt like an imposter, and soon discovered this was a common feeling among students and faculty at Stanford. And it's even stronger when you stand out, like a woman in STEM. It puts an extra burden on you to succeed to set the example for those who come after you.
The pace of research in AI and deep learning contributes to feeling like an imposter. People publish very quickly and it's hard to understand what really good solid research is and what is just an idea. It gives people this sense that they're not on top. They forget the purpose of school is creating a lifelong interest in learning. "There's a lot of failure on the way to success. My favorite definition of an expert is somebody who's made every possible mistake."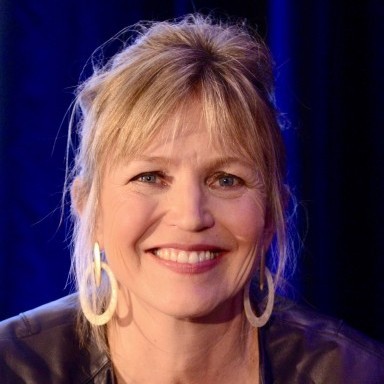 About the Host
Margot Gerritsen
Stanford Professor [Emerita] Margot Gerritsen is the Executive Director and co-founder of Women in Data Science Worldwide (WiDS) and born and raised in the Netherlands. Margot received her MSc in Applied Mathematics from Delft University of Technology before moving to the US in search of sunnier and hillier places. In. 1996 she completed her PhD in Scientific Computing & Computational Mathematics at Stanford University and moved further West to New Zealand where she spent 5 years at the University of Auckland as a lecturer in Engineering Science. In 2001, she returned to Stanford as faculty member in Energy Resources Engineering. Margot was the Director of the Institute for Computational & Mathematical Engineering (ICME) at Stanford from 2010-2018 and the Senior Associate Dean for Educational Affairs in Stanford's School of Earth Sciences from 2015-2020. In 2022, Margot took Emerita status to devote herself to WiDS full time. Margot is a Fellow of the Society of Industrial & Applied Mathematics, and received honorary doctorates from Uppsala University, Sweden, and the Eindhoven University of Technology in the Netherlands. She now lives in Oregon with her husband Paul.
Connect with Margot Gerritsen on Twitter (@margootjeg) and LinkedIn.
Find out more about Margot on her Stanford Profile.
Subscribe