March 6, 2020
Data Science in a Cloud World: What Every Data Scientist Needs to Know | Nhung Ho | WiDS 2020
About This Video
Nhung Ho, Directory of Data Science at Intuit delivers a Technical Vision Talk at WiDS Stanford University on March 2, 2020:
In today's digital world, cloud adoption is mainstream. Whether for business or higher education, organizations are on an accelerated migration path to achieve greater flexibility, speed and cost efficiencies. For data scientists, the cloud can serve as an underlying platform to speed AI innovation by offering the processing capability needed to manage massive amounts of data, sophisticated algorithms and complex models that must be as performant as possible. In this talk, Nhung Ho, Director of Data Science for Intuit AI, will draw upon real-world experiences in academia and building and modernizing Intuit Mint's categorization models to describe what every data scientist needs to know about data science in a cloud world.
In This Video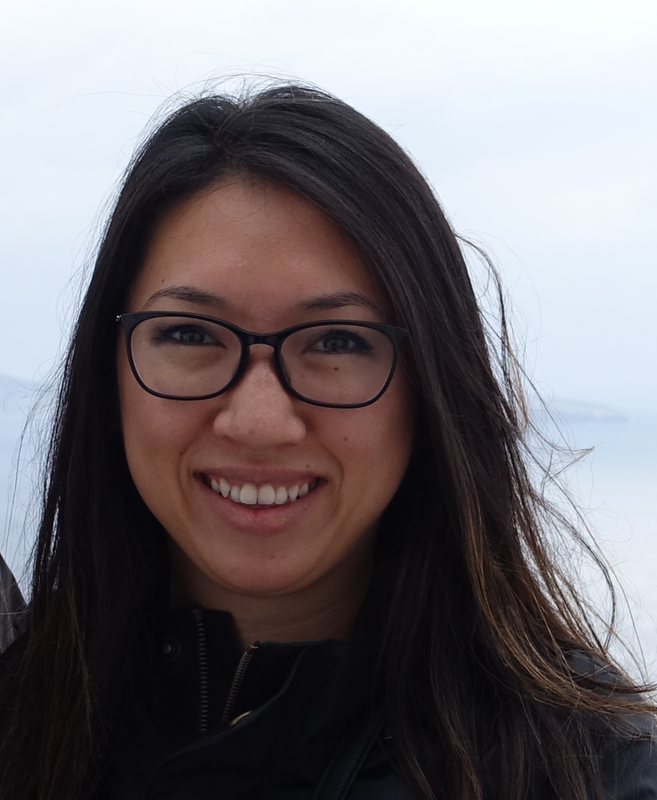 VP of AI, Intuit
Nhung is Director of Data Science for the QuickBooks Ecosystem and Customer Success data science teams at Intuit. She leads applied machine learning teams that build new-to-the-world products and services backed by artificial intelligence and machine learning to serve the company's small business and self-employed customers.
​Nhung has a Ph.D. in Astrophysics from Yale University and a B.A. in Astrophysics from University of California, Berkeley.