March 8, 2023
Irene Dankwa-Mullan, Marti Health | WiDS 2023
About This Video
Irene Dankwa-Mullan, Chief Medical Officer, Marti Health talks with Lisa Martin & Tracy Zhang at WiDS 2023 at Stanford University.
In This Video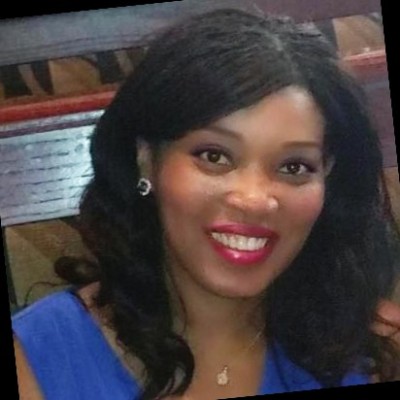 Chief Health Equity Officer at Merative & Affiliate Professor, GWU Milken Institute School of Public Health
Irene Dankwa-Mullan is an affiliate professor in the Department of Health Policy and Management, Milken Institute School of Public Health at The George Washington University. She is a nationally recognized industry physician, scientist, thought leader, author with over 20 years of diverse leadership experience in primary care, healthcare, businesses, and the community. She also serves in a strategic advisory role for various health technology start-ups. Irene most recently served as Chief Health Equity Officer at IBM Watson Health and provided leadership for the data and evidence strategy for implementation of technology and clinical decision-support solutions. She was previously Deputy Director for extramural scientific programs at the National Institute. Irene has published widely on health equity, community and public health and building AI technologies for social good.