March 6, 2020
Why a World with AI Needs More EQ | Tsu-Jae King Liu | WiDS 2020
About This Video
Tsu-Jae King Liu, Dean of Berkeley School of Engineering at University of California, Berkeley delivers a Keynote presentation at WiDS Stanford University on March 2, 2020:
Today we live in a dynamic and unpredictable world that is increasingly dependent on engineered devices, processes and systems. A 2017 workforce report by the McKinsey Global Institute indicates that all workers will need to adapt as their occupations evolve with increasingly capable machines. In the age of artificial intelligence (AI) and data science, workers will spend more time on activities that require social and emotional skills, creativity, high-level cognitive capabilities and other skills that are relatively hard to automate.
There is growing evidence of the importance of a high emotional quotient (EQ) as a predictor of success and organizational performance. In this talk, Professor Liu will share insights gained from her personal career journey and describe initiatives being undertaken in the College of Engineering at the University of California, Berkeley to cultivate EQ in their students and to advance equity and inclusion, toward a brighter future for all.
In This Video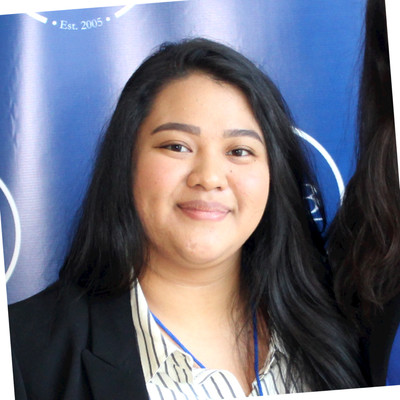 Associate Systems Engineer - MES, Caltrol Inc.
Engineer with background in electrical, biomedical, and material science. Graduated from UC Berkeley in 2021 with a B.S. in Bioengineering.