How to Get Started with AI and ML!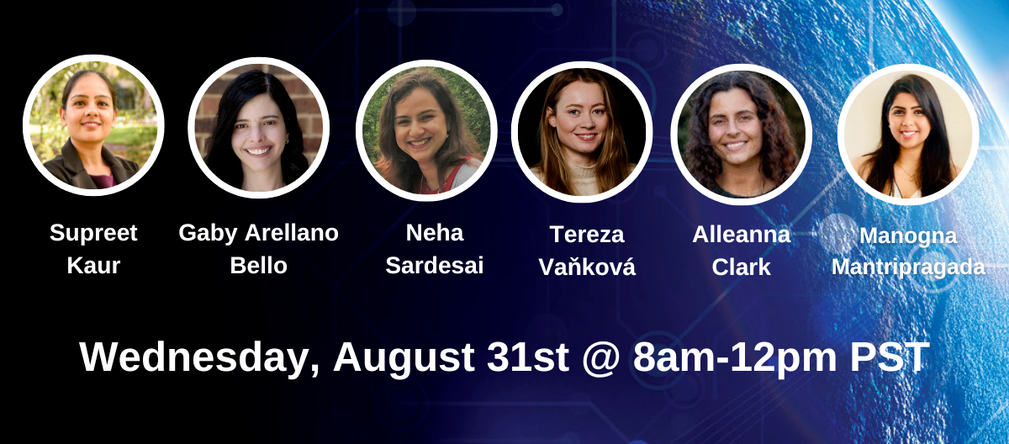 Summary
Responsible AI is reaching new heights these days. Companies have started exploring Explainable AI as a means to explain the results better to senior leadership and increase their trust in AI Algorithms. This workshop will entail an overview of this area, importance of it in today's era, and some of the practical techniques that you can use to implement it. As a bonus, it will also cover some industry use cases and limitations of these techniques.
Join me in unboxing this black box!
Learn how you can apply AI in your field without extensive knowledge in programming. This hands-on session includes a quick recap on the fundamentals of AI and two exercises where you will learn how to classify human activities using MATLAB® interactive tools and apps:
– Accessing and preprocessing data acquired from a mobile device
– Classifying the labeled data using two apps: The Classification Learner app and the Deep Network Designer app
– At the end of the workshop, you will be able to design and train different machine learning and deep learning models without extensive programming knowledge. In addition, you will also learn how to automatically generate code from the interactive workflow. This will not only help you to reuse the models without manually going through all the steps but also to learn programming or advance your coding skills.
During the workshop, we show a simple exploratory data analysis using Deepnote. We will focus on personal data from Camino de Santiago pilgrimage which we retrieved from our Strava API and show you how to get it from your own device. Using this data we explain a theory about Exploratory Data Analysis and show some use cases.
This workshop aims to enable young data scientists to start their first ML project.
It would help them understand the process from gathering data to building their ML model. Building an ML model is easy, but building it the correct way is a lot harder than known.
Event Program
August 31, 2022
*All times are UTC -8